World conference on Innovation in Technology and Engineering Sciences
Welcome to the World Conference on Innovation in Technology and Engineering Sciences. Taking place on 03 – 05 December 2021 in Athens, Greece, ITESCONF aims to contribute to the future of  Technology and Engineering Sciences by bringing together leading scholars, academics, and researchers in the field.
Developed on the principles of open exchange of information and cross-border learning, this conference is designed to facilitate heated discussions and provide inspiration to the network that's shaping the direction of one of the most important fields of sciences development.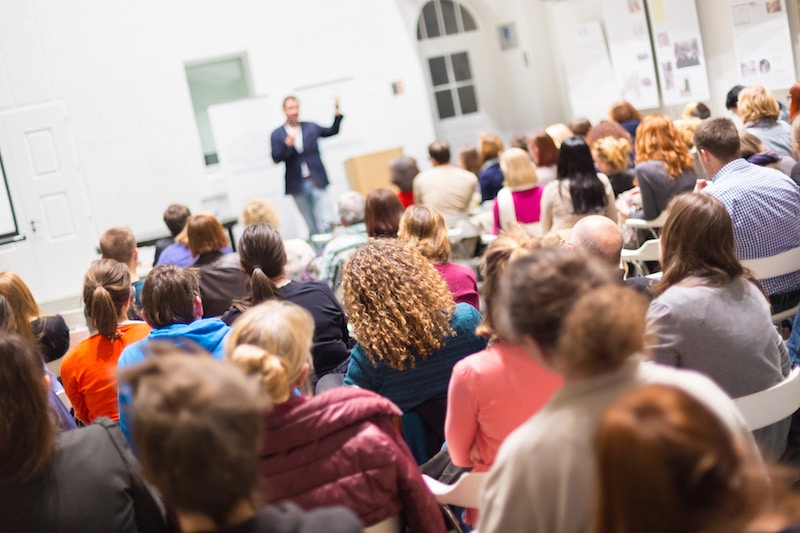 Oral presentation
Be an oral presenter of the ITESCONF and present your research to a truly international audience. Presentation slots are limited, so early submission is strongly encouraged. Send your abstract today.
Poster Presentation
Send your research paper to be a poster presenter at the conference and show your research work to the audience throughout the Technology and Engineering Sciences conference days.
Virtual Presentation
If you can't attend the ITESCONF in person but want to share your research with our international community, join as a virtual presenter.
IMPORTANT DATES
Paper Submission Deadline
WHO SHOULD ATTEND
Our event is designed for members of the academia and non-profit, public, and private sector members who are interested in the latest research and academic developments in the field of Technology and Engineering Sciences.
BE THE BEST PRESENTER
Be the Best Presenter and Best Student in the World Conference on Innovation in Technology and Engineering Science. Get rewards for your commitment, knowledge and be a partner to revolutionize the research by building the arch of knowledge.
PUBLICATION
All accepted and presented papers will be electronically published in the official Conference Proceedings ISBN 978-609-485-180-3. A Digital Object Identifier (DOI) from Cross Ref will be assigned for each paper.
[ Conference Location ]
First Visit to Attens?
Each year, more and more travelers are choosing Athens for their leisure and business travel all year round. There are several reasons; Athens offers a variety of things to see and do, and most of the times, under favourable weather conditions. Athens is considered one of Europe's safest capitals; its transportation network is user-friendly. Athens is an ideal congress destination, combining state-of-the-art infrastructure, excellent conference facilities and easy access from all over the world with world-class cultural attractions, modern amenities, diverse entertainment and natural beauty.
[ City Tour is free of charge ]
CITY TOUR
We would also like to offer the participants a one-day city tour free of charge. Great chance for participants to mingle around as well as appreciate the city of Athens's famous for its vibrant culture, architecture, Art scenes and excellent cuisines.
[Conference Venue]
Royal Olympic Hotel
Address: 28-34 Athanasiou Diakou Str. 117 43, Athens, GREECE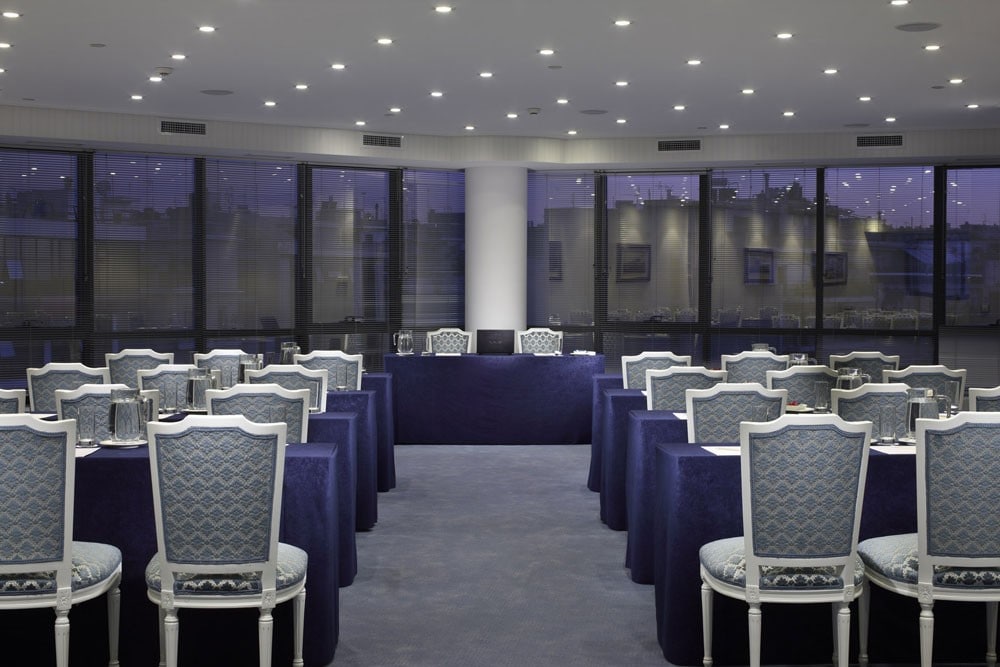 [Join Us Now!]
Registration Fees
[ Deadline: 26 November 2021 ]
Registration