[ABOUT ITESCONF]
Welcome to the 2nd World Conference on Innovation in Technology and Engineering Sciences. Taking place on 15 – 17 July 2022 in Amsterdam, Netherlands, ITESCONF aims to contribute to the future of  Technology and Engineering Sciences by bringing together leading scholars, academics, and researchers in the field.
Developed on the principles of open exchange of information and cross-border learning, this conference is designed to facilitate heated discussions and provide inspiration to the network that's shaping the direction of one of the most important fields of sciences development.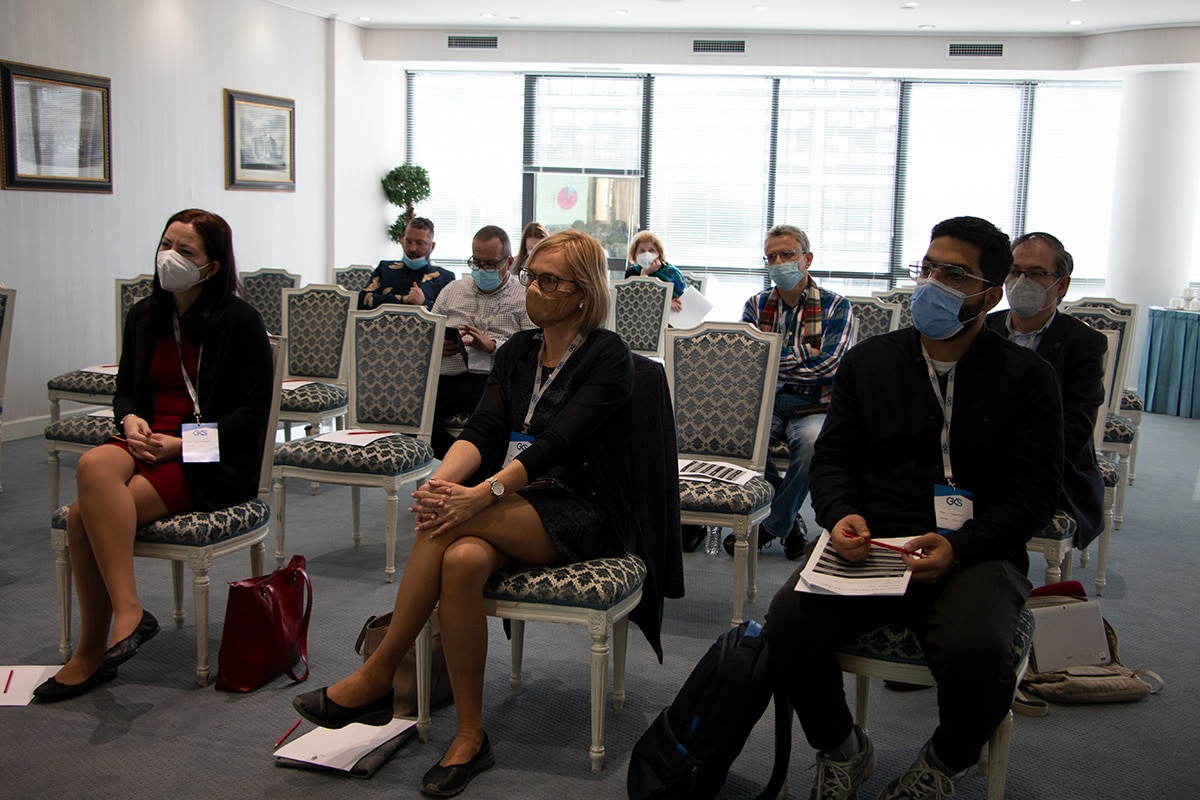 [CONFERENCE TOPICS]
The 2nd World Conference on Innovation in Technology and Engineering Sciences is the premier forum for the presentation of new advances and research results in education theory and practice.
This conference on Innovation in Technology and Engineering Sciences is a prestigious event, organized to provide an international platform for academicians, researchers, managers, industrial participants and students to share their research findings with global experts. All full paper submissions will be peer reviewed and evaluated based on originality, technical and/or research depth, accuracy and relevance to academic conference themes and topics.
Oral presentation
Be an oral presenter of the ITESCONF and present your research to a truly international audience. Presentation slots are limited, so early submission is strongly encouraged. Send your abstract today.
Poster Presentation
Send your research paper to be a poster presenter at the conference and show your research work to the audience throughout the Technology and Engineering Sciences conference days.
Virtual Presentation
If you can't attend the ITESCONF in person but want to share your research with our international community, join as a virtual presenter.
IMPORTANT DATES
Paper Submission Deadline
WHO SHOULD ATTEND
Our event is designed for members of the academia and non-profit, public, and private sector members who are interested in the latest research and academic developments in the field of Technology and Engineering Sciences.
BE THE BEST PRESENTER
Be the Best Presenter and Best Student in the 2nd World Conference on Innovation in Technology and Engineering Science. Get rewards for your commitment, knowledge and be a partner to revolutionize the research by building the arch of knowledge.
PUBLICATION
All accepted and presented papers will be electronically published in the official Conference Proceedings with the ISBN 978-609-485-299-2. A Digital Object Identifier (DOI) from Cross Ref will be assigned for each paper.
Plagiarism Policy & Publication Ethics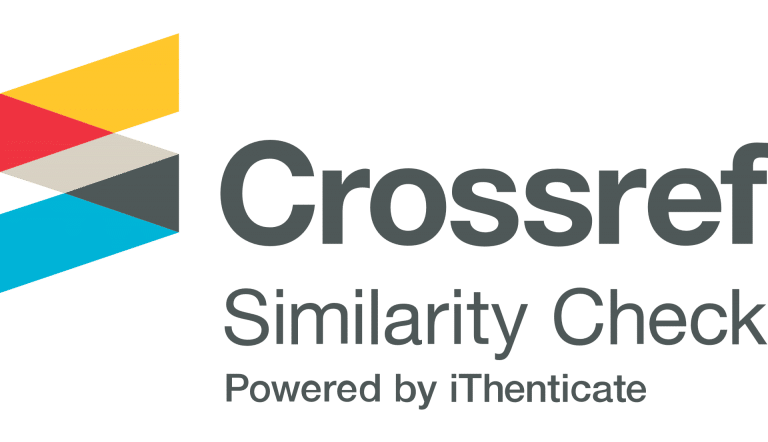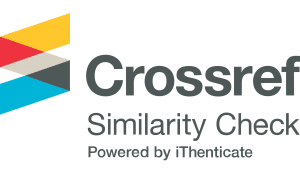 The 2nd World Conference on Innovation in Technology and Engineering Sciences follows strict anti-plagiarism policies and, as such, checks every submission for plagiarism using Crossref Similarity Check Powered by iThenticate. All articles submitted to the conference first undergo a plagiarism check before being sent to our scientific committee for review. The submission will be automatically rejected at any time if found plagiarized. If you'd like to find out more information about the iThenticate software, click on the following link: https://www.crossref.org/services/similarity-check/
TOGETHER WE WILL MAKE IT HAPPEN!
The 2nd World Conference on Innovation in Technology and Engineering Sciences will return as an in-person event in Amsterdam this July. The 2022 conference will be held at the Hotel Casa Amsterdam, Amsterdam, Netherlands on July 15-17. The conference will also include the live-stream Virtual component for those who cannot join physically but wish to learn, connect and network. Delegates can attend either in person or online from wherever they are in the world. We are concerned about the health and safety of all of our staff, and attendees and are closely monitoring the COVID situation. Safety Measures for Onsite Conference will include:
Increased Cleaning and Sanitation
Safety and Physical Distancing
Reduced Touchpoints
Enhanced Communication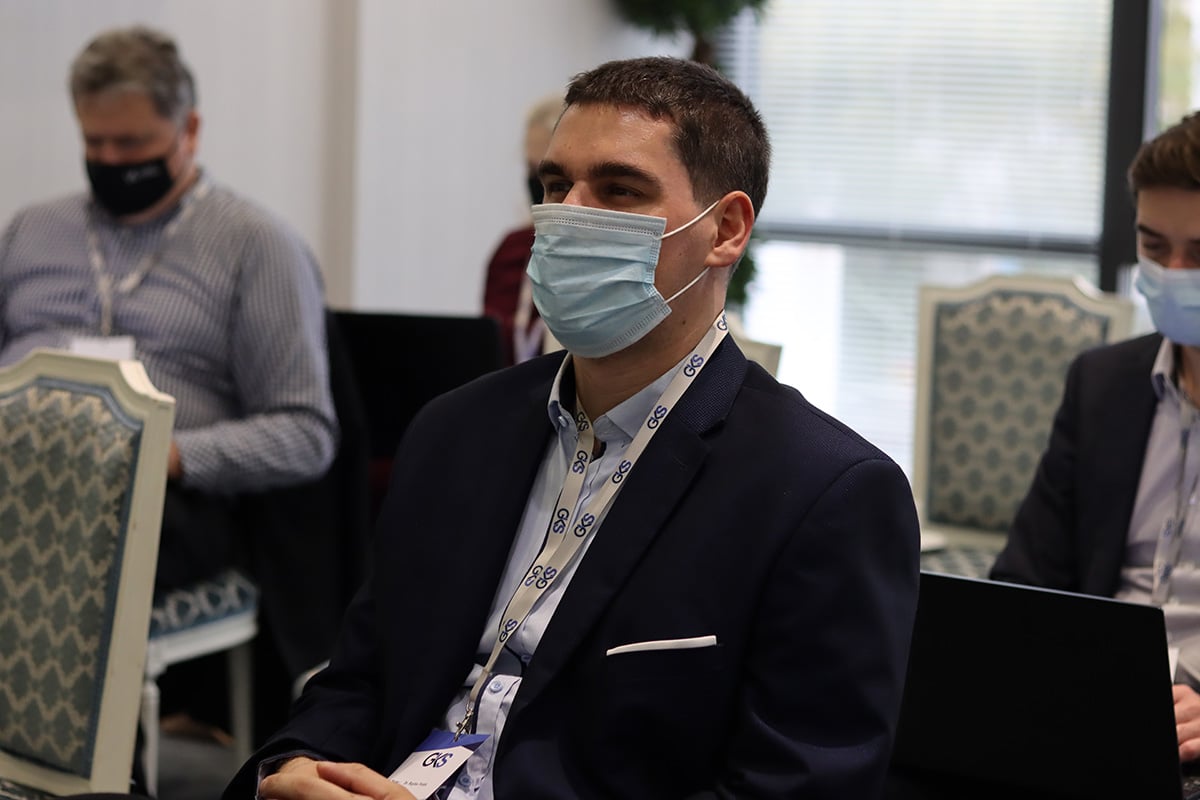 [ Conference Location ]
First Visit to Attens?
Amsterdam is the Netherlands' capital, known for its artistic heritage, elaborate canal system and narrow houses with gabled facades, legacies of the city's 17th-century Golden Age. Amsterdam is one of the greatest small cities in the world. From Amsterdam canals to world-famous Amsterdam museums and historical Amsterdam sights, it is one of the most romantic and beautiful cities in Europe. Canal cruises are a popular way to see the city from the perspective of its canals.
Amsterdam is also a city of tolerance and diversity. It has all the advantages of a big city: rich culture, lively Amsterdam nightlife, international restaurants, good transport – but is quiet, and largely thanks to its extensive canals, has a little road traffic.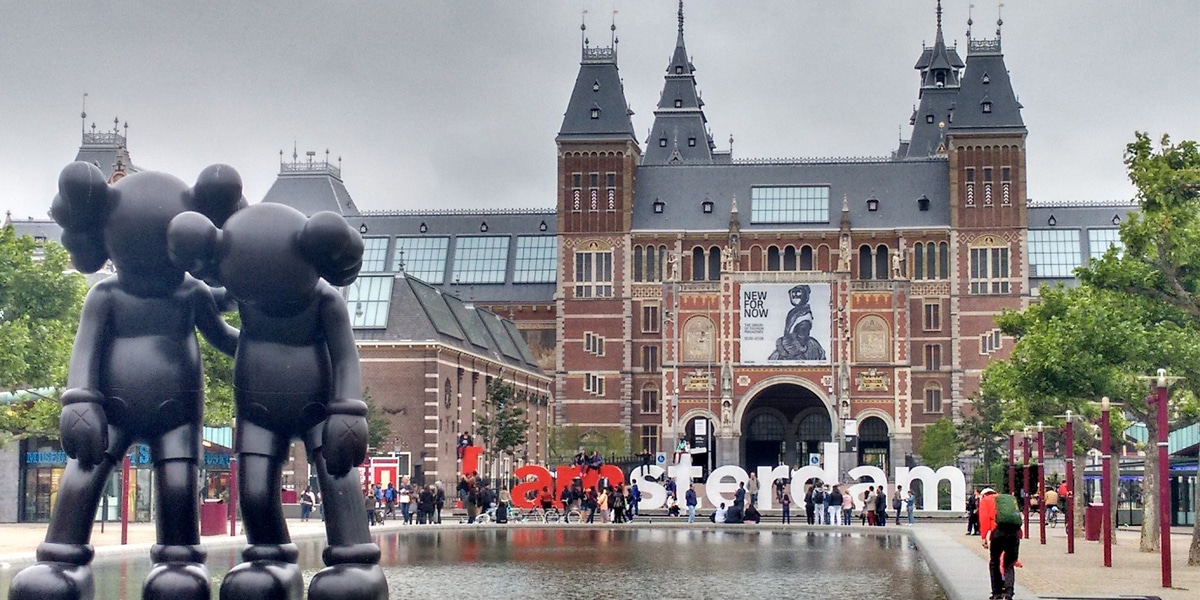 [ City Tour is free of charge ]
CITY TOUR
We would also like to offer the participants a one-day city tour free of charge. Great chance for participants to mingle around as well as appreciate the city of Amsterdam's famous for its vibrant culture, architecture, Art scenes and excellent cuisines.
[Conference Venue]
Hotel Casa Amsterdam
Address: Eerste Ringdijkstraat 4, 1097 BC Amsterdam, Netherlands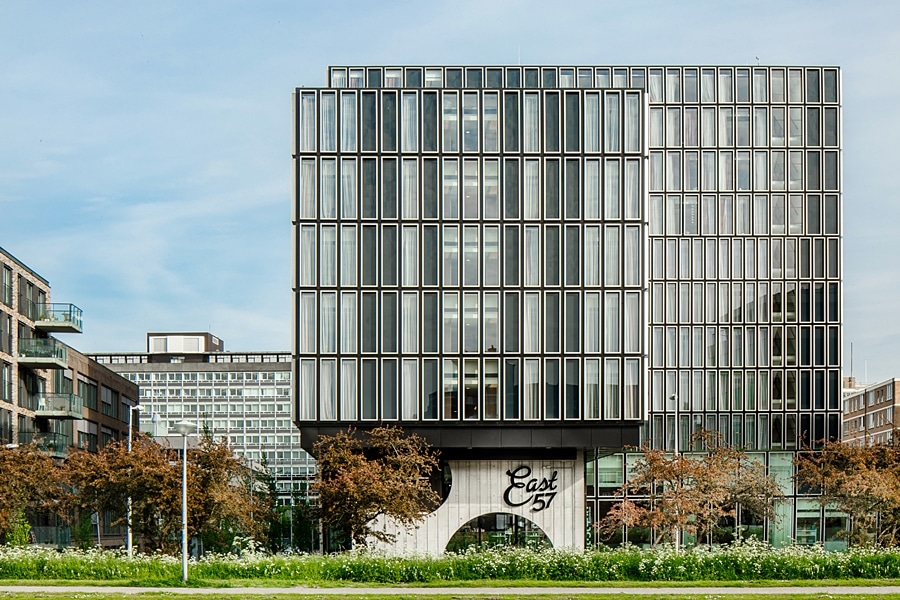 [Join Us Now!]
Registration Fees
[ Deadline: 08 July 2022 ]
Registration