[ABOUT ITESCONF]
Welcome to the 3rd World Conference on Innovation in Technology and Engineering Sciences. Taking place on 21–23 April 2023 in Athens, Greece, ITESCONF aims to contribute to the future of  Technology and Engineering Sciences by bringing together leading scholars, academics, and researchers in the field.
Developed on the principles of open exchange of information and cross-border learning, this conference is designed to facilitate heated discussions and provide inspiration to the network that's shaping the direction of one of the most important fields of sciences development.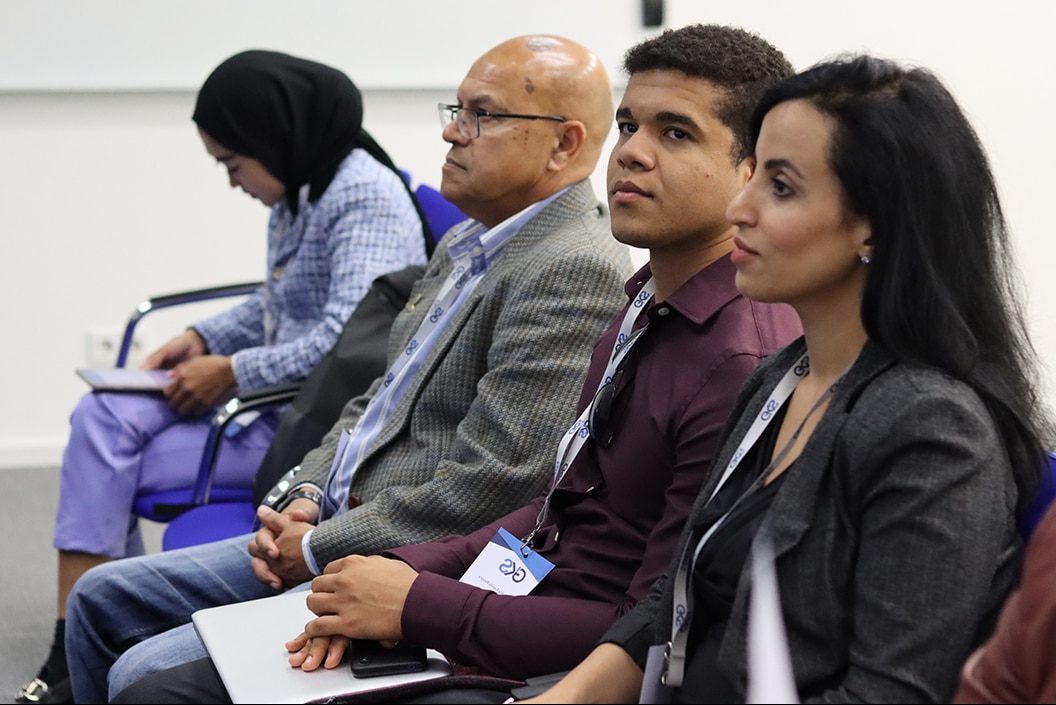 [CONFERENCE TOPICS]
The 3rd World Conference on Innovation in Technology and Engineering Sciences is the premier forum for the presentation of new advances and research results in education theory and practice.
This conference on Innovation in Technology and Engineering Sciences is a prestigious event, organized to provide an international platform for academicians, researchers, managers, industrial participants and students to share their research findings with global experts. All full paper submissions will be peer reviewed and evaluated based on originality, technical and/or research depth, accuracy and relevance to academic conference themes and topics.
Oral presentation
Be an oral presenter of the ITESCONF and present your research to a truly international audience. Presentation slots are limited, so early submission is strongly encouraged. Send your abstract today.
Poster Presentation
Send your research paper to be a poster presenter at the conference and show your research work to the audience throughout the Technology and Engineering Sciences conference days.
Virtual Presentation
If you can't attend the ITESCONF in person but want to share your research with our international community, join as a virtual presenter.
IMPORTANT DATES
Paper Submission Deadline
WHO SHOULD ATTEND
Our event is designed for members of the academia and non-profit, public, and private sector members who are interested in the latest research and academic developments in the field of Technology and Engineering Sciences.
BE THE BEST PRESENTER
Be the Best Presenter and Best Student in the 3rd World Conference on Innovation in Technology and Engineering Science. Get rewards for your commitment, knowledge and be a partner to revolutionize the research by building the arch of knowledge.
PUBLICATION
All accepted and presented papers will be electronically published in the official Conference Proceedings with an ISBN Number. A Digital Object Identifier (DOI) from Cross Ref will be assigned for each paper.
Plagiarism Policy & Publication Ethics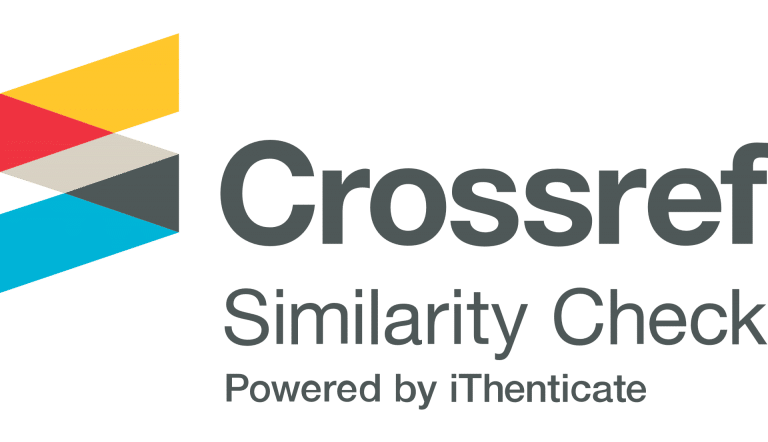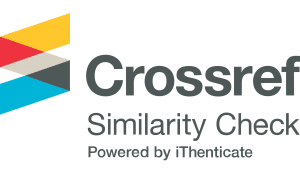 The 3rd World Conference on Innovation in Technology and Engineering Sciences follows strict anti-plagiarism policies and, as such, checks every submission for plagiarism using Crossref Similarity Check Powered by iThenticate. All articles submitted to the conference first undergo a plagiarism check before being sent to our scientific committee for review. The submission will be automatically rejected at any time if found plagiarized. If you'd like to find out more information about the iThenticate software, click on the following link: https://www.crossref.org/services/similarity-check/
[ Conference Location ]
First Visit to Athens?
Athens is the capital of Greece. It was also at the heart of Ancient Greece, a powerful civilization and empire.  Athens is one of the world's oldest cities. It's recorded history spanning around 3.400 years.
Located on Panepistimiou Street, the old campus of the University of Athens, the National Library, and the Athens Academy form the "Athens Trilogy" built in the mid-19th century. The largest and oldest university in Athens is the National and Kapodistrian University of Athens.
The city is a world centre of archaeological research. Alongside national academic institutions, such as the Athens University and the Archaeological Society.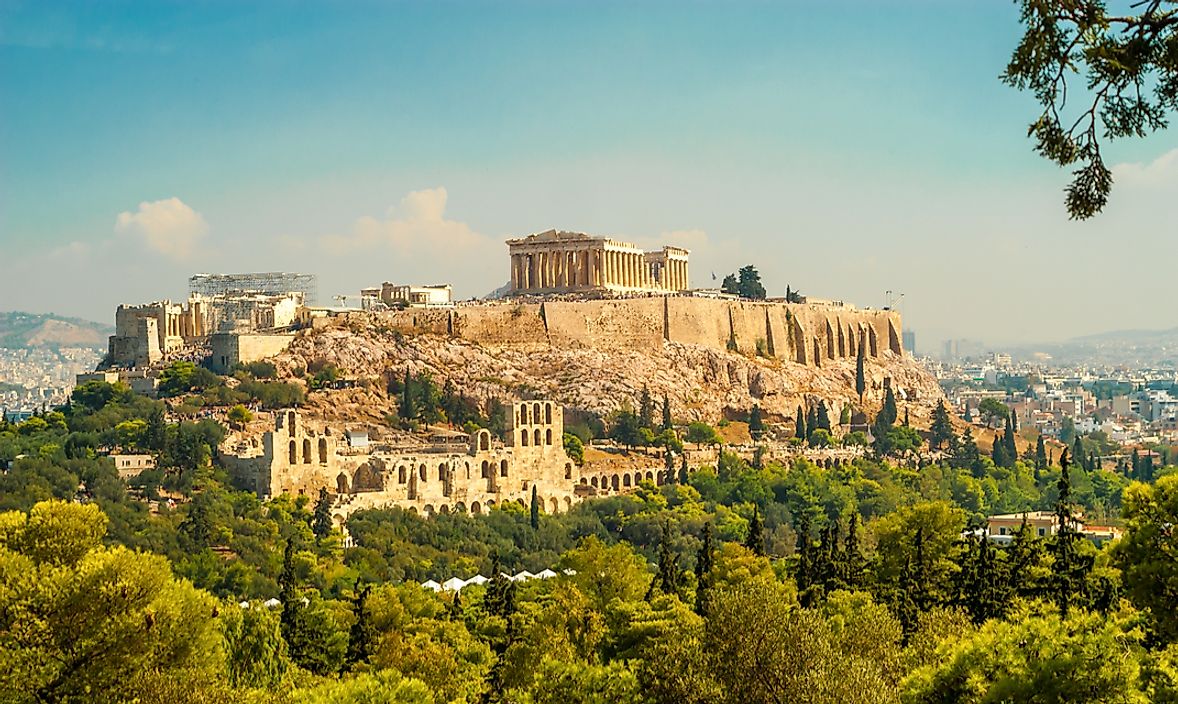 [ City Tour is free of charge ]
CITY TOUR
We would also like to offer the participants a one-day city tour free of charge. Great chance for participants to mingle around as well as appreciate the largest and most historic city of Athens with its famous buildings, architecture, and rich culture. The organizing committee will offer the participants a city tour free of charge.
[Conference Venue]
Royal Olympic Hotel
Address: 28-34 Athanasiou Diakou Str. 117 43, Athens, GREECE
[Join Us Now!]
Registration Fees
[ Deadline: 05 December 2022 ]
Early Registration
Authors (Students)
€165
Authors (Regular)
€190
Listener
€80
Virtual Presentation
€100
[ Deadline: 10 April 2023 ]
Late Registration
Authors (Students)
€195
Authors (Regular)
€230
Listener
€100
Virtual Presentation
€120