Engage in the Global Gathering: International Conference on Social Sciences, Birmingham, UK, 2024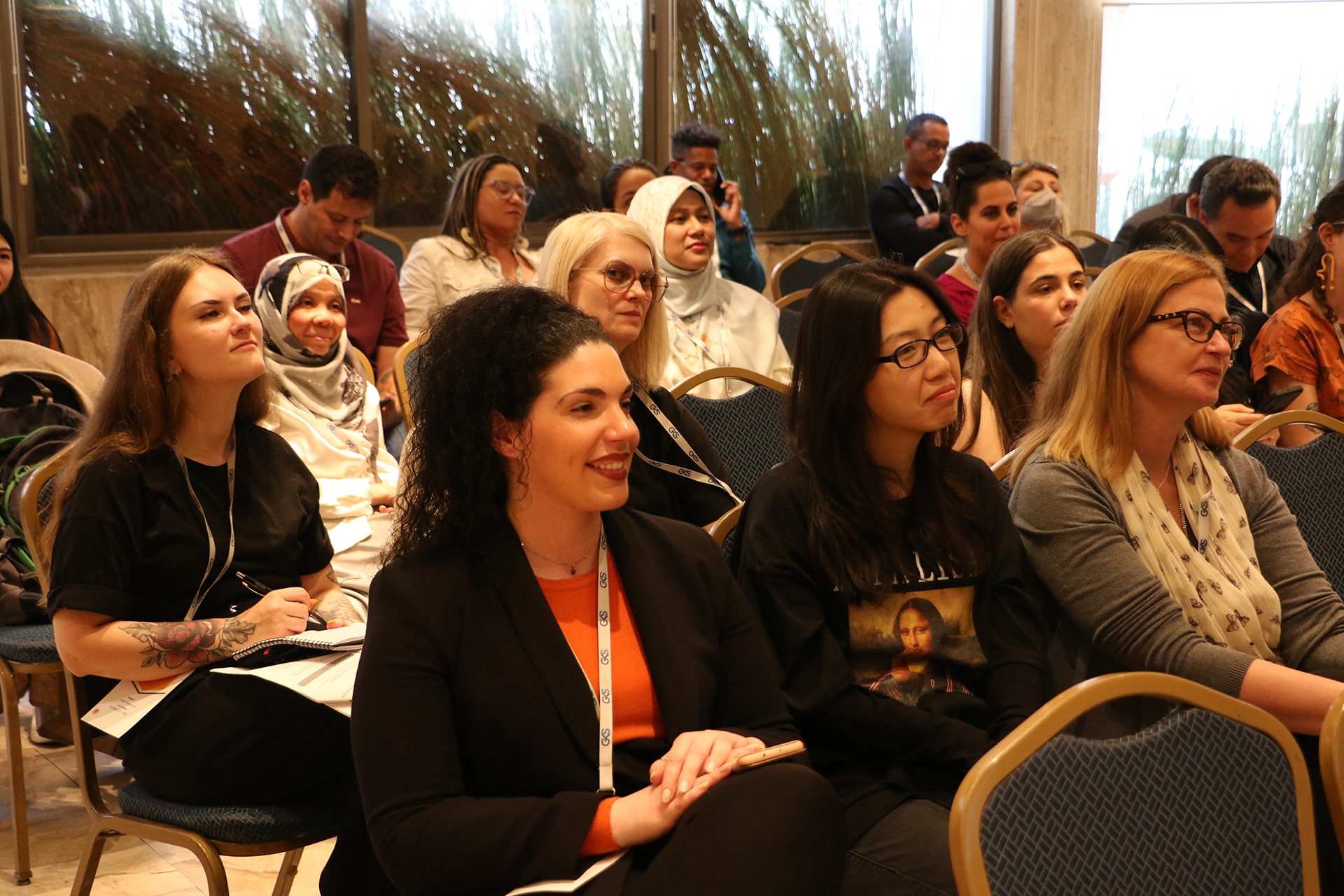 Are you prepared to explore the ever-evolving realm of social sciences? Join the International Conference on Social Sciences in the Modern Era from February 21 to 23, 2024, in vibrant Birmingham, United Kingdom.
Discover the Top Social Science Conference
Change is the essence of social sciences, and staying informed is crucial. This conference offers a unique opportunity to do just that. With insightful lectures, poster presentations, networking sessions, and a guided city tour, shape the discourse in the field.
Crucial Dates to Note
Mark these vital dates on your calendar:
Submission Deadline: February 9, 2024
Early Registration Deadline: December 12, 2023
Late Registration Deadline: February 15, 2024
Showcase Your Research
At the International Conference on Social Sciences, present your research through:
On-site oral presentations with interactive Q&A.
Virtual oral presentations, offering worldwide access.
On-site poster presentations highlighting your work.
Themes and Subjects
We accept submissions on various themes, including Social Sciences, Humanities, Arts, Philosophy, Language and Literature, and more. All submissions undergo rigorous evaluation.
Academic Proceedings and Publications
Striving for integrity, we publish accepted papers in the Conference Proceedings with ISBN 978-1-914266-40-9, featuring a DOI number.
Reasons to Attend
International learning and knowledge sharing.
Showcasing research and enhancing academic reputation.
Publishing work and prospering academically.
Dynamic networking with experts, officials, and more.
Register Now Top Social Science Conference
Join this exceptional social sciences conference as an attendee or presenter. Virtual participation is available.
Explore Birmingham
Don't miss our guided Birmingham tour, a great way to discover the city's gems and connect with peers. Engage in the world of social sciences!
Conclusion
The International Conference on Social Sciences offers a dynamic platform to delve into the ever-evolving field of social sciences. It's a unique opportunity to engage with global experts, showcase your research, and expand your academic horizons. Join us in Birmingham for this enriching experience and contribute to the discourse in the field. Register now and make the most of this global gathering.