Are you prepared to explore the captivating realm of finance and connect with experts and researchers in the field? From March 27th to 29th, 2024, the 8th International Finance Conference will be held in the historic city of Oxford, UK. This event pledges an enlightening experience for finance enthusiasts and those interested in related areas.
A Leading Finance Symposium
The 8th International Finance Conference stands out as a prominent event among the finance conferences of 2024. It offers a prime opportunity to delve into the complexities of finance, acquire valuable insights, and foster connections conducive to innovative research projects. Hosted at the esteemed Lady Margaret Hall, University of Oxford, this conference promises an inspiring backdrop for intellectual exchange.
A Global Assembly of Financial Experts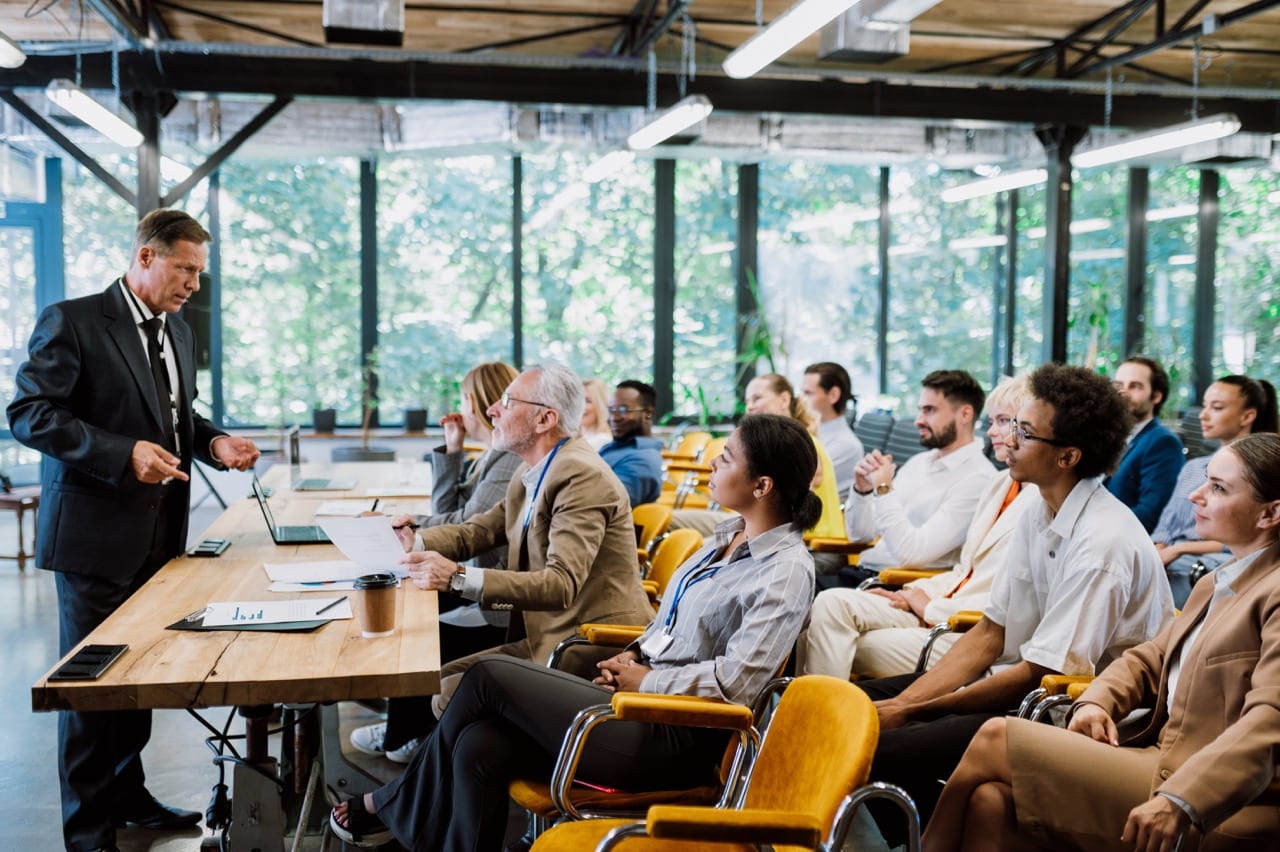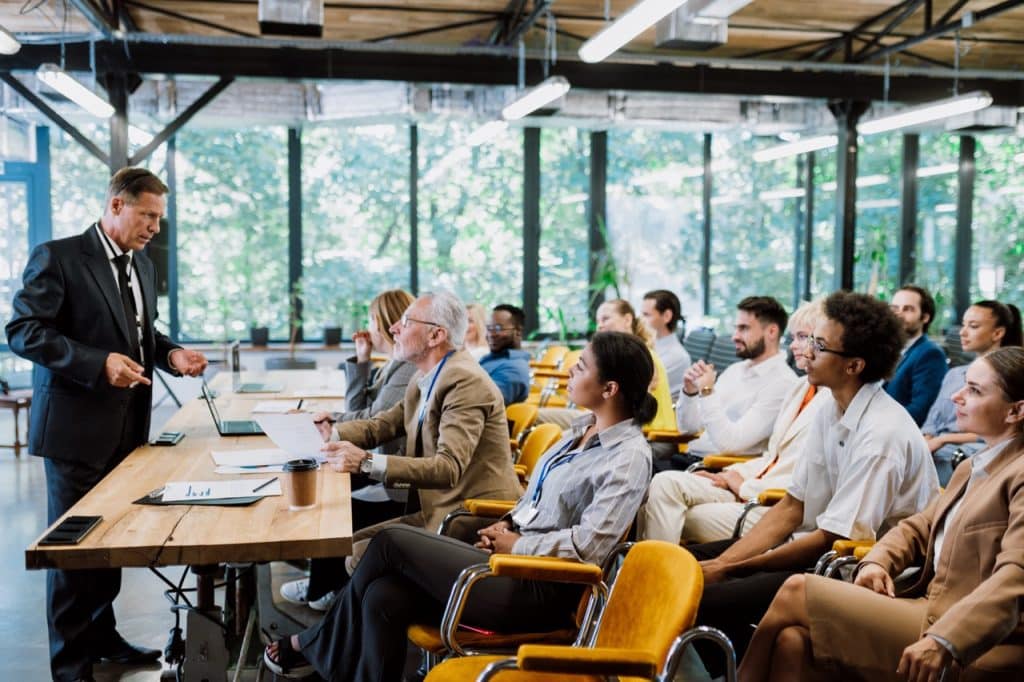 This conference draws a diverse international audience. Scholars, researchers, and professionals worldwide converge on Oxford annually to partake in this knowledge exchange. Attendees represent varied sectors—academia, non-profit organizations, private businesses, and government institutions. This amalgamation of perspectives nurtures intellectually stimulating discussions, making this conference uniquely enriching.
A Range of Finance Management Conference Topics
Covering an extensive spectrum of finance-related subjects, the 8th International Finance Conference caters to diverse interests—Applied Finance, Behavioral Finance, Corporate Governance, and other finance aspects. This platform welcomes your research findings, insights, and concepts, contributing to the dynamic evolution of the finance field.
How to Participate
If you have valuable insights or research findings to share, submit speaking proposals for this conference. Seize the opportunity to be a speaker, showcasing your expertise to an international audience. Engage in stimulating exchanges of ideas and experiences with fellow finance enthusiasts.
Stay Updated
Detailed instructions for abstract submissions and paper presentations will follow via email after the conference. We will equip you with all necessary information for a meaningful contribution.
Don't Miss This Opportunity
Join us in Oxford for the 8th International Finance Conference. Immerse yourself in the world of finance, research, and collaboration. This event is your chance to unlock new insights, expand your network, and engage in thought-provoking discussions on the latest trends and developments in finance. Register today to secure your spot at this exceptional conference.