2ND INTERNATIONAL CONFERENCE ON ARCHITECTURE AND CIVIL ENGINEERING 2024 – BERLIN, GERMANY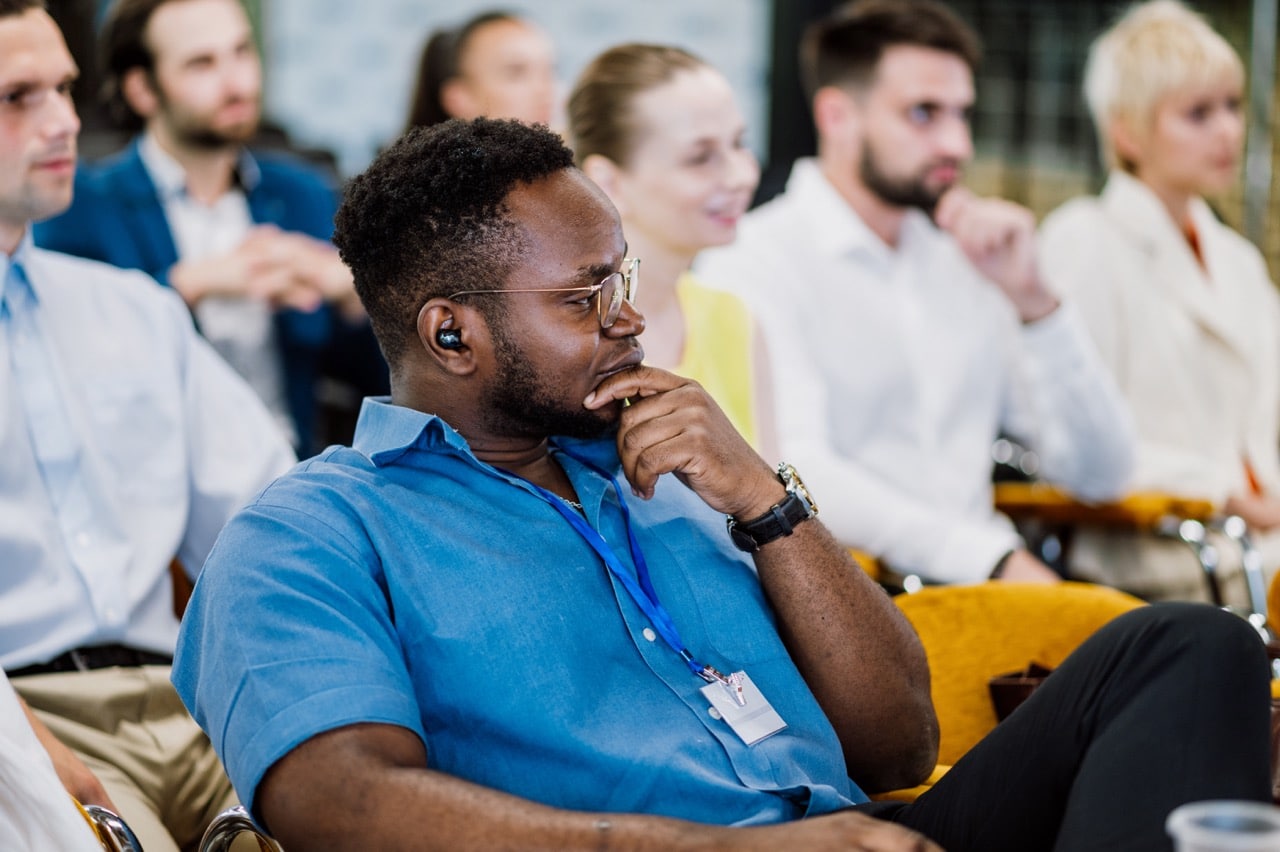 Welcome to the 2nd International Conference on Architecture and Civil Engineering in Berlin, Germany! Join professionals, scholars, and students for two days dedicated to inspiration, collaboration, and knowledge exchange.
Exploring the Conference 2024
Dive into topics encompassing sustainable design, urban planning, structural engineering, and construction management. Gain profound insights, engage in robust discussions, and collectively shape the future trajectory of these dynamic fields.
Opportunities for Presenters and Participants
Share your innovative work, receive constructive feedback, and potentially publish in esteemed journals. Discover promising research prospects and forge potential partnerships that can significantly advance your career.
Networking and Collaborative Endeavors
Connect with a global network of passionate professionals in architecture and civil engineering. Collaborate with individuals across diverse sectors, exchange pioneering ideas, and remain at the forefront of the latest industry advancements.
Flexible Participation Options
Opt for in-person attendance in Berlin or seamlessly join online from anywhere in the world. Embrace face-to-face discussions or engage virtually to ensure distance doesn't hinder your active participation.
Immerse Yourself in Berlin and Beyond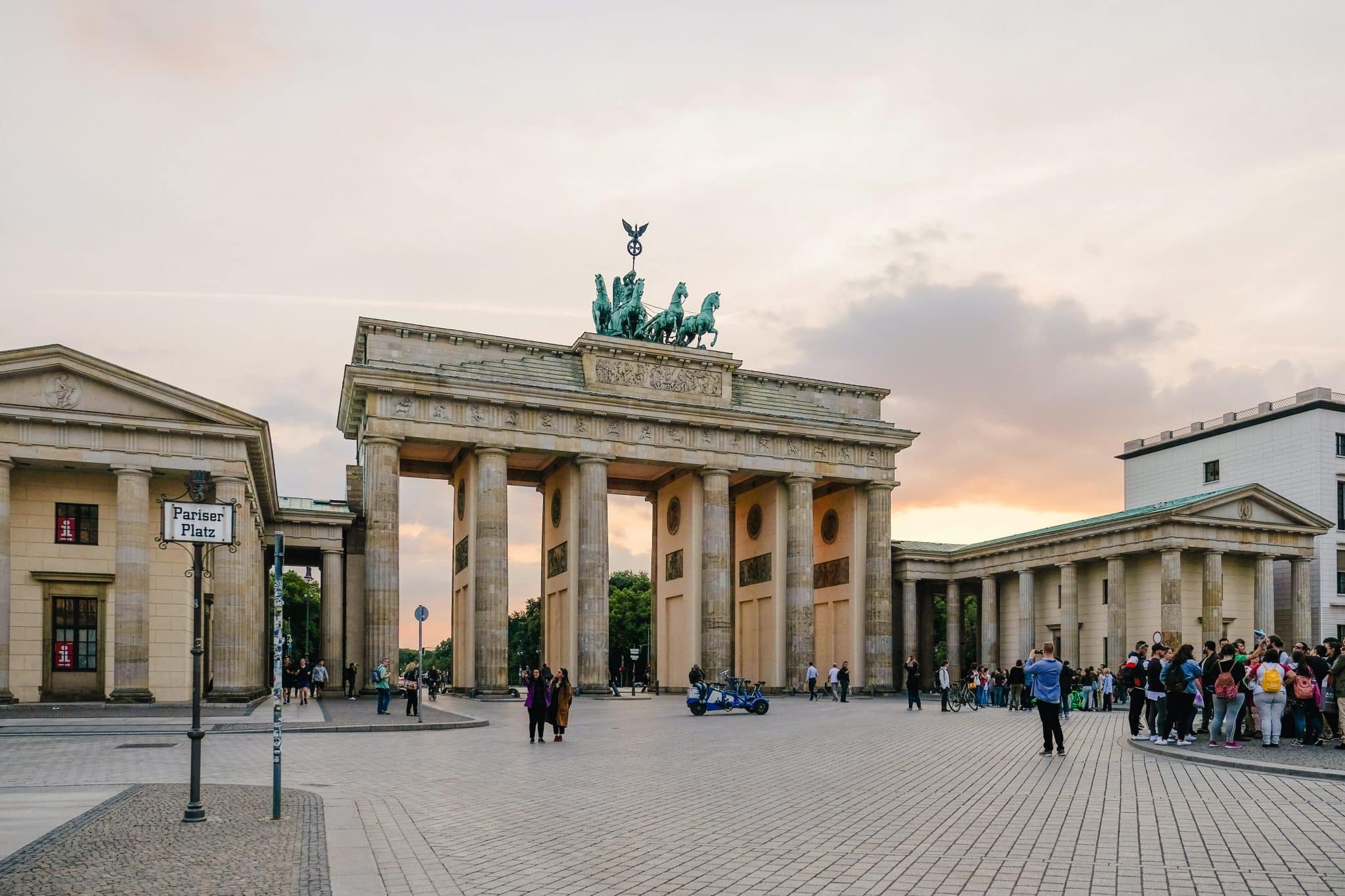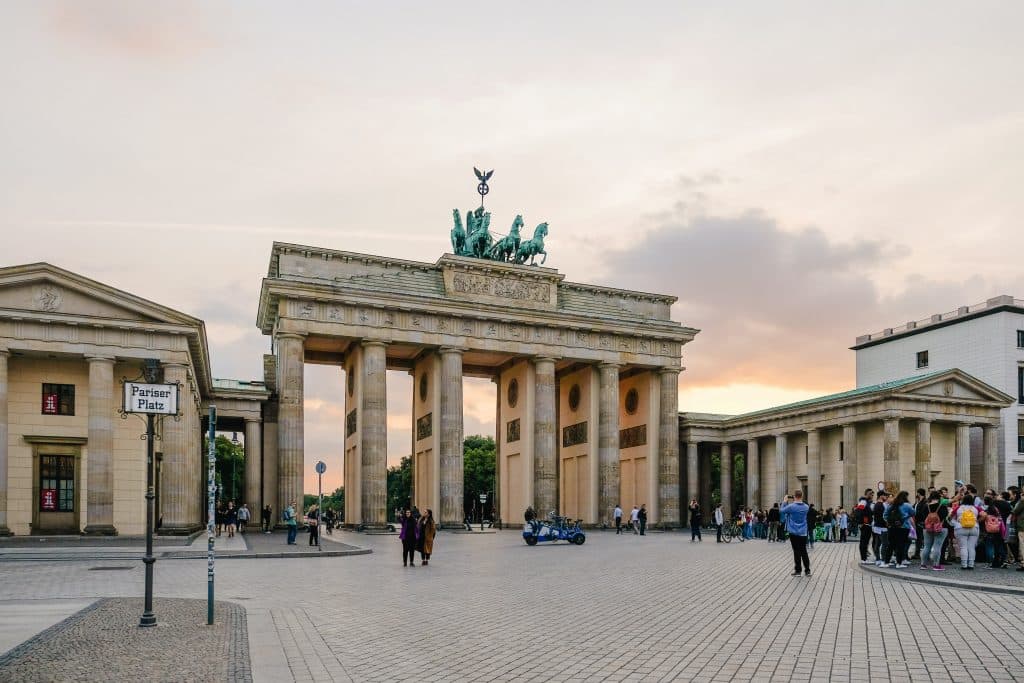 top conference in Berlin
Beyond the conference, immerse yourself in Berlin's captivating history, marvel at its architectural wonders, and indulge in its vibrant culinary scene. Don't miss the opportunity to join fellow attendees on a complimentary city tour exploring iconic landmarks.
Effective Oral Presentations
Master the art of oral presentations by effectively engaging your audience. Complement your spoken content with visually appealing slides while emphasizing eye contact and active audience participation.
Advocating Open Science Principles
Our committees ardently uphold the principles of Open Science: ensuring universal access to scientific knowledge. Universality, liberty, and accountability are our guiding values.
Call for Papers – Sharing Your Research
Present papers and unlock the potential for publication in prestigious journals. Submit your work for meticulous evaluation by our esteemed scientific committee, ensuring the highest standards of quality and authenticity.
Publication Opportunities
Accepted abstracts secure publication in the Conference Proceedings. Full paper submissions undergo rigorous double-blind reviews, solidifying their credibility and contributing to the academic discourse.
Submission Guidelines
Simplify the submission process by creating an online account, submitting manuscripts digitally, and effortlessly tracking the review progress.
Stringent Plagiarism Policy
Upholding strict anti-plagiarism policies, all submissions undergo comprehensive checks. Submissions found plagiarized are automatically rejected, ensuring the integrity of the conference.
Indexed Conference Proceedings
The Civil Engineering conference proceedings are meticulously indexed in esteemed databases including Thomson Reuters, SCOPUS, and Google Scholar, amplifying their visibility and impact.