Finance Conference 2024: Where Ideas Meet Action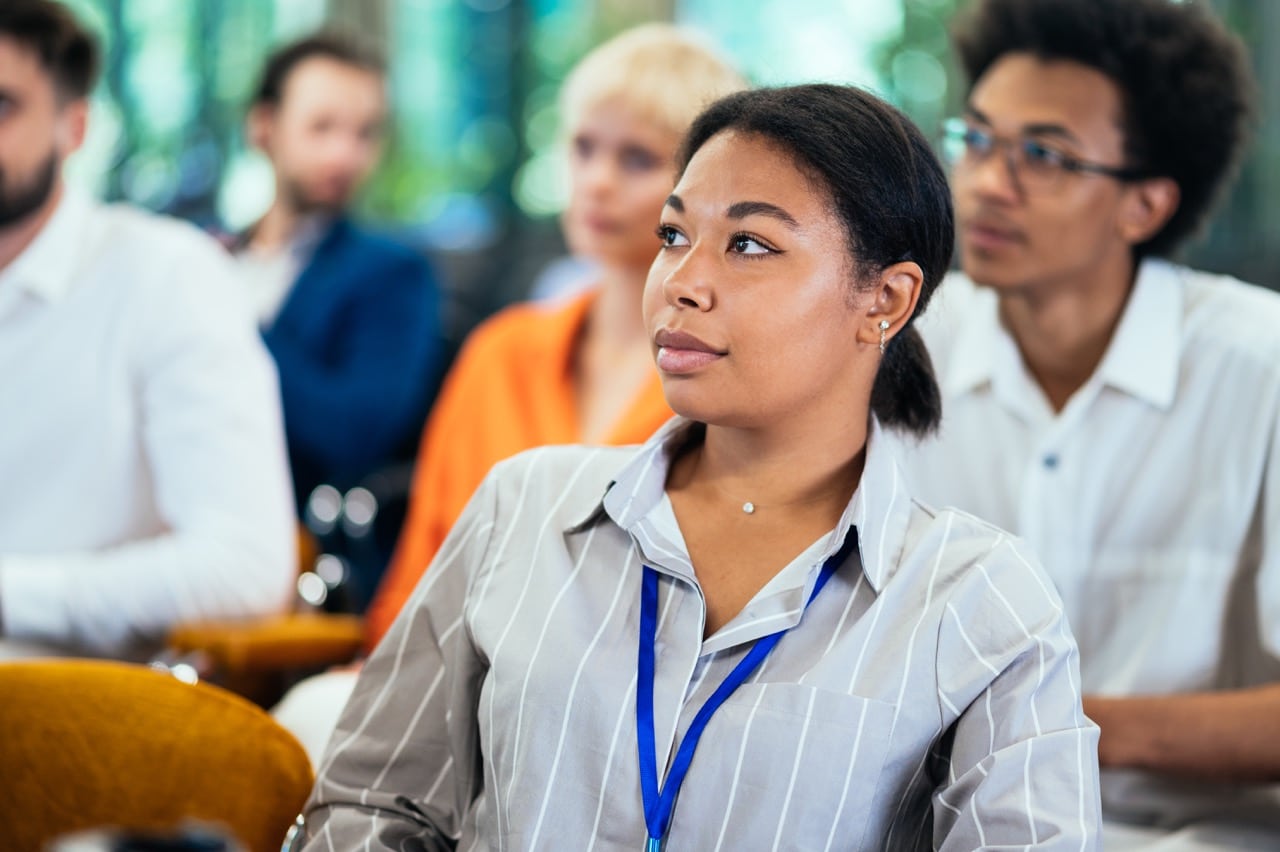 Join the dynamic series of presentations at Finance Conference 2024. The 9th International Conference on Business, Management, and Economics invites you to Vienna, Austria, from March 01-03, 2024, for an energizing exchange of ideas in the field of finance.
What Awaits You?
Energetic Discussions: Engage with scholars, early career researchers, and leading finance professionals in lively discussions.
Bridge the Gaps: The conference aims to bridge gaps in Finance studies through informative sessions.
Benefits and Opportunities
Stay informed with these important dates:
Paper Publication: Publish your research in indexed international journals with ISBN numbers.
Conference Venue: HOTEL REGINA, Vienna, Austria.
Conference History
Delve into the rich history of ICBMECONF, spanning four influential editions in Berlin, Vienna, and Budapest. These conferences have been instrumental in shaping the discourse around business, economics, and finance. They've brought together thought leaders and innovators to exchange insights, fostering a legacy of knowledge and collaboration that continues to influence these fields. Join us as we celebrate this remarkable journey.
Exploring Finance Conference Topics
Explore a wide array of Finance and Banking topics, including:
Applied Finance
Behavioral Finance
Corporate Governance
Financial Risk Management
Islamic Banking
Securities and Exchange
Venture Capital
And more.
The conference also welcomes related submissions in Management, Economics, and Business.
Submission Guidelines
All abstracts undergo evaluation by the Scientific Committee. Regardless of the research type, all submissions must report original and previously unpublished research results. Manuscripts must adhere to the format set by the Conference committee and are subject to review. Detailed submission instructions and full paper submission guidelines will be provided post-conference.
Media Partner (ICBMECONF)
The countdown has begun for Finance Conference 2024. Don't miss the deadlines!
One-Day City Tour
As an additional treat, enjoy a one-day city tour free of charge. Don't miss Finance Conferences 2024!
Join us at Finance Conference 2024, where ideas meet action, and immerse yourself in the world of finance excellence.