Unleashing Success in Project Management: The Global Management Summit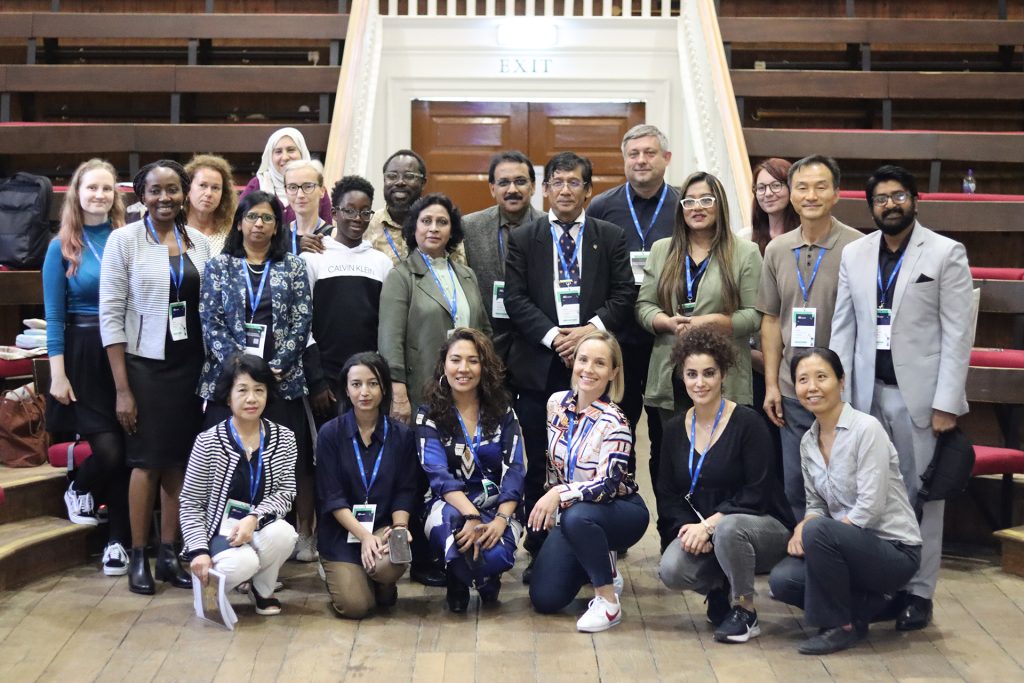 Prepare to immerse yourself in the ever-evolving realm of project management and innovation at the Global Management Summit (ICRMANAGEMENT) 2024. Scheduled for July 5-7 in the picturesque city of Zurich, Switzerland, this summit offers a unique opportunity to explore project management intricacies, discover avant-garde strategies, and connect with professionals worldwide who share your passion.
A Must-Attend Confluence
Distinguished as a premier event for scholars and practitioners in management science, the Global Management Summit stands out for several reasons:
Worldwide Insight: Engage with participants and academicians representing diverse countries. The conference's global perspective provides invaluable insights for your project management career.
Publication Prospects: Attendees gain access to publication opportunities in Scopus indexed journals, allowing you to share your research globally and contribute to academic discussions.
Networking Extravaganza: Participate in networking events designed to foster connections with like-minded professionals. The knowledge exchange extends beyond formal presentations.
Leading Conversations: Be part of a leading forum for discussions and the exchange of groundbreaking ideas, shaping the future of project management and management science.
An Unconventional Experience
The Global Management Summit goes beyond traditional knowledge-sharing. An exciting feature is a Zurich city tour offered by the Tourism Management Conference, enriching your experience by exploring the beauty and culture of Zurich with fellow professionals.
Seize Early Action
Take advantage of Early Bird rates to save and secure your spot early. This ensures your participation in a conference that has the potential to reshape your career.
Countdown to Key Dates
Mark these essential dates for the Global Management Summit (ICRMANAGEMENT):
Paper Submission Deadline: June 14, 2024
Early Bird Registration Deadline: December 20, 2023
Early Registration Deadline: March 25, 2024
Late Registration Deadline: June 25, 2024
Conference Dates: July 5-7, 2024
Relevant Topics
Delve into a myriad of subjects with a special focus on project management, including Advertising Management, Business Management, Change Management, Environmental Management, Financial Management, and many more.
Share Your Wisdom
The Global Management Summit invites abstract submissions for presentation. Regardless of your research paper type, we encourage you to share your original and unpublished research results. Your work will undergo thorough review by our Scientific Committee, and detailed instructions for full paper submission will follow the conference.
Your Path to Success
Embark on a transformative journey into the realm of project management and innovation. The Global Management Summit (ICRMANAGEMENT) 2024 offers networking, knowledge exchange, and publication opportunities. Don't miss this chance to shape your project management career.
Join Us in Zurich
From July 5-7, 2024, Zurich, Switzerland, with its captivating beauty and rich culture, sets the perfect backdrop for a conference poised to redefine the future of project management.
Take the First Step
As the countdown begins, securing your spot at the Global Management Summit is the initial stride toward an exciting project management journey. Act now to benefit from Early Bird rates and be part of an event that could be the turning point in your career.