Unlocking Opportunities at the 2024 Management Conference in Nice, France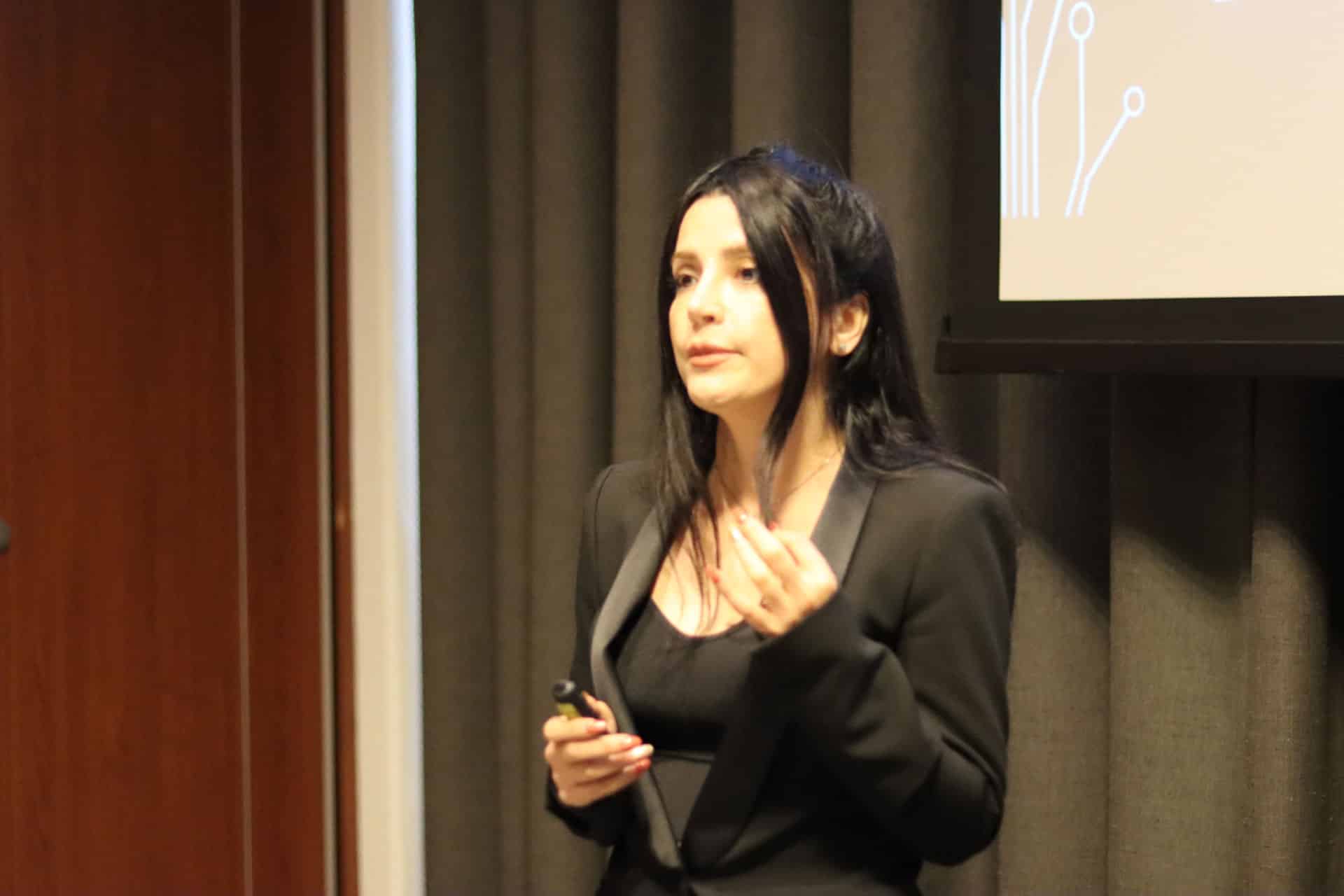 Embark on a journey of opportunities at the 15th International Conference on Management, Economics, and Humanities in Nice, France, taking place from June 14-16, 2024. This prestigious event serves as a nexus of knowledge and collaboration in the realms of management, economics, and humanities.
Joining the Global Discourse
The 2024 Management Conference, celebrating its 15th edition, stands as a respected platform for scholars, researchers, and industry experts. Our core mission is to create an immersive and comprehensive learning environment. We transcend geographical boundaries, ensuring valuable educational experiences for participants worldwide. Over the past decade, the conference's diversity and multiculturalism have been instrumental in its success, attracting attendees from across the globe.
Mark Your Calendar Key Dates:
Paper Submission Deadline: May 24, 2024
Early Bird Registration Deadline: December 12, 2023
Early Registration Deadline: February 20, 2024
Late Registration Deadline: June 4, 2024
Conference Dates: June 14-16, 2024
Exploring Themes and Concepts
The conference program delves into critical topics, including the impact of globalization on manufacturing output, government service quality, youth employment, and the digital economy. Our event hosts esteemed academics, researchers, scholars, and industry experts. We invite you to join us in Nice for this informative and esteemed gathering.
Share Your Insights
The 2024 Management Conference welcomes presenters from diverse backgrounds. You can present your work orally, virtually, or as a poster. Benefits of participating in management conferences include showcasing your research, gaining valuable feedback, inspiring others, and enhancing your professional profile. Our scientific committee maintains rigorous standards, ensuring a comprehensive educational experience.
Why Attend the 2024 Management Conference?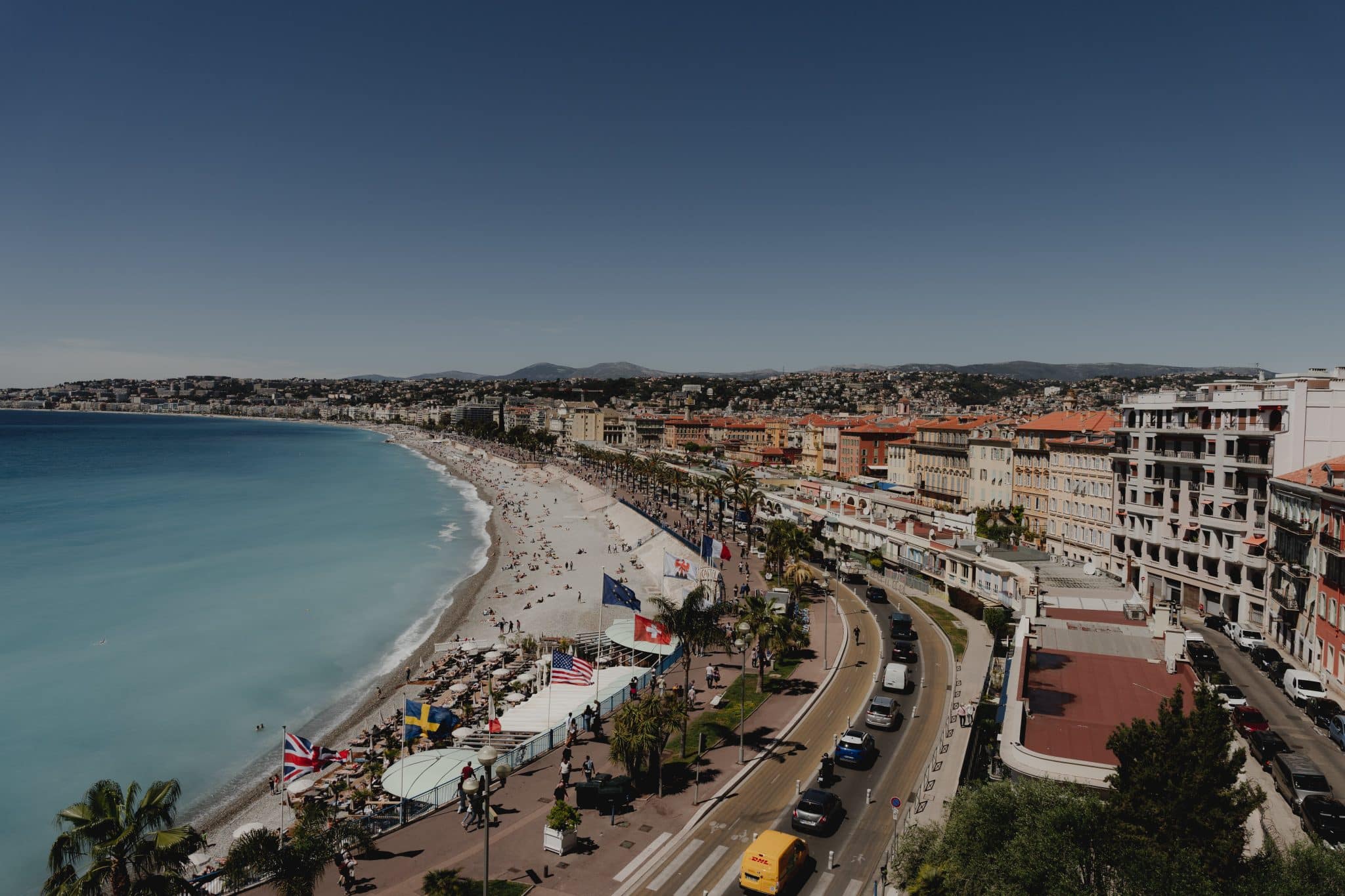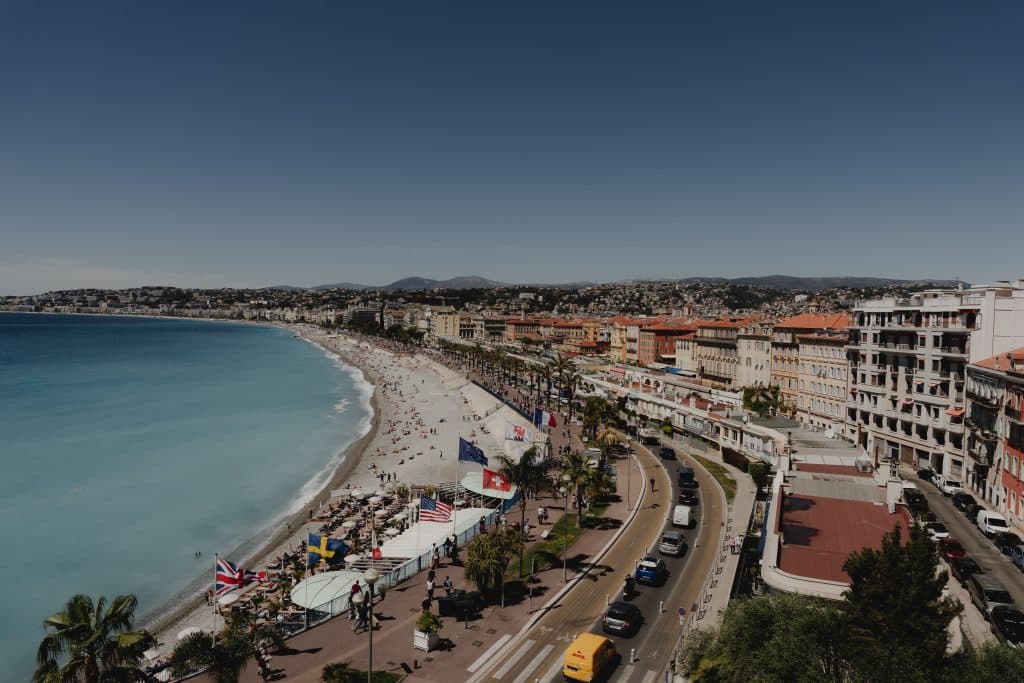 Lifelong Learning: Expand your knowledge through in-depth seminars, educational lectures, and innovative presentations.
Exposure: Present your research to a global audience, foster intellectual discussions, and receive valuable feedback.
Recognition: Gain visibility in your field, access academic communities, discover funding opportunities, and advance your career.
New Adventures: Explore a new city while enjoying a world-class educational experience.
Networking: Build connections for future projects and academic endeavors.
Discover Nice
As an added bonus, we offer a complimentary guided tour of Nice, enabling you to explore this vibrant city and connect with fellow attendees in a welcoming environment.