Exploring the Future of Global Finance at Finance Conference 2023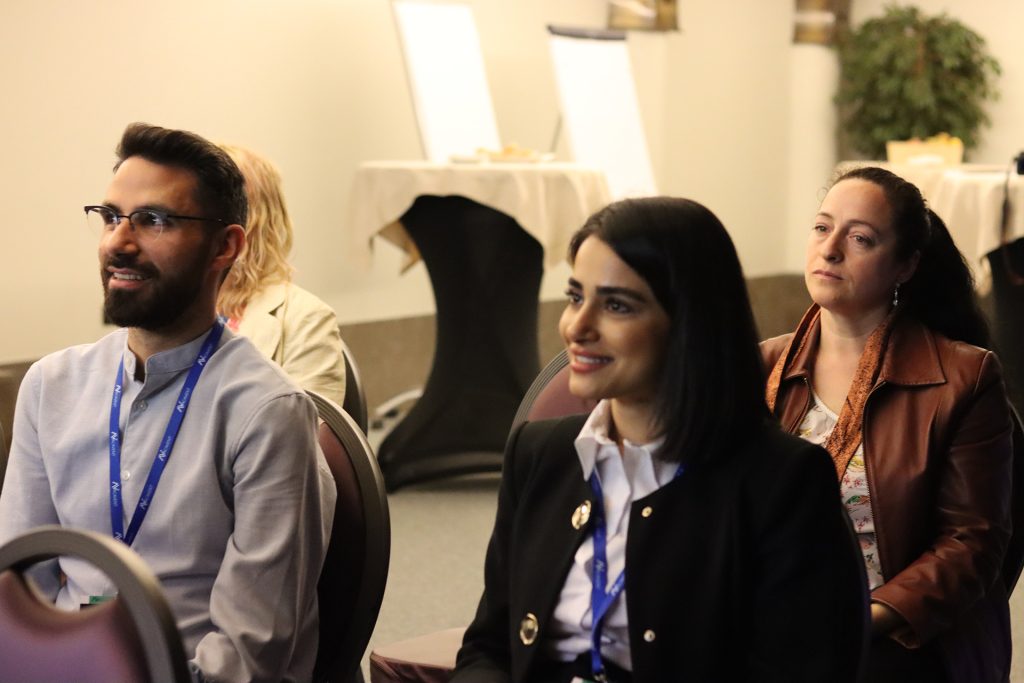 Join us for an unparalleled journey into the world of modern finance at the Finance Conference 2023.
Unlocking the World of Finance in Rome
Explore the Finance Conference 2023, your gateway to the forefront of financial thought. This remarkable event, taking place from October 20 to 22 in the heart of Rome, pledges to transform your understanding of finance. As one of the standout finance conferences in 2023, we're dedicated to delving deep into the intricacies of contemporary finance. From cutting-edge methodologies to trends that shift paradigms, we will chart a course into the future of global finance.
Your Path to Enrichment and Enlightenment
Finance Conference 2023 presents you with a unique opportunity to enrich your academic knowledge and advance your professional journey. Engage in thought-provoking sessions led by esteemed industry leaders, share your groundbreaking research, and participate in discussions that have the potential to reshape entire industries. Our conference provides a wide range of opportunities, from publishing your pioneering findings to taking part in panel discussions that both inspire and challenge.
Rome: A Historic Backdrop for Financial Deliberations
The city of Rome, with its millennia of economic history, serves as the perfect setting for our discussions on the future of finance. Beyond the conference halls, you'll experience the splendor of Rome through a curated exploration of its iconic landmarks.
Fostering a Transformative Community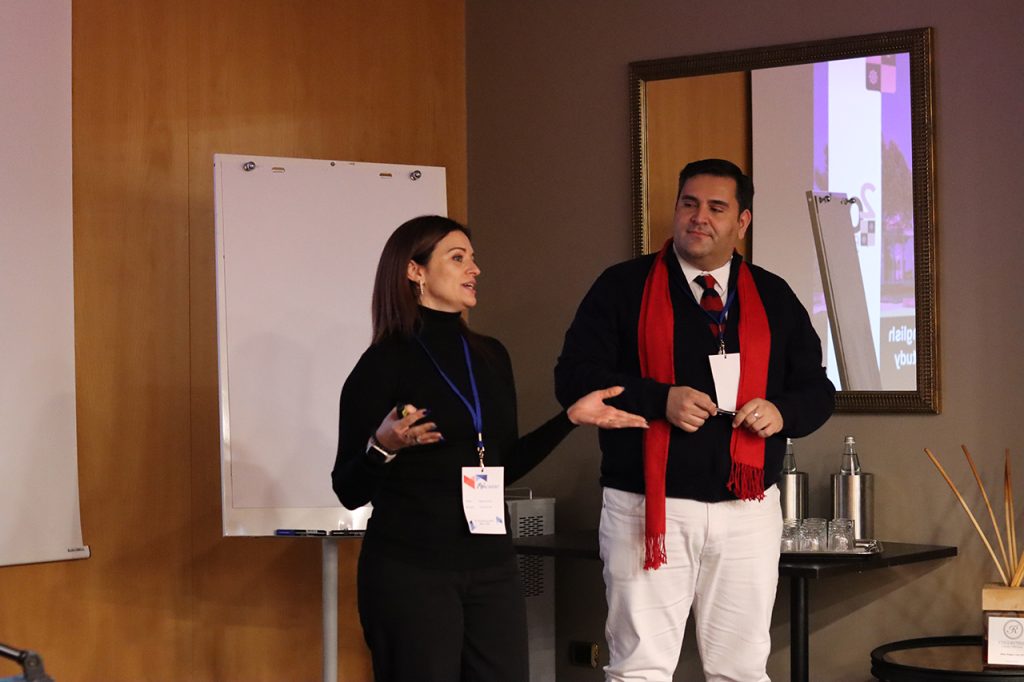 At ICFBME, we're not just hosting a conference; we're fostering a community dedicated to propelling the world of finance forward. Join us on this transformative journey.
Become a Part of the Finance Conference 2023
Leading the Forefront of Finance Conferences 2023: Insights, Innovations, and Interactions
Top academics choose Finance Conference 2023 for a reason. It's among the most impactful business conferences in 2023.
Oral Presenter: Be a part of the ICFBME conference and present your research to a truly international audience. Early submission is encouraged due to limited presentation slots. Send your abstract today.
Poster Presenter: Showcase your research work to the audience throughout the conference days by sending your abstract.
Virtual Presenter: If you can't attend in person but want to share your research with our international community, join as a virtual presenter.
Exploring Finance Conference Topics
The 5th International Conference on the Future of Business, Management, and Economics is the premier platform for presenting new advances and research results in Business, Management, Finance, and Economic theory and practice. It provides an international stage for academicians, researchers, managers, industrial participants, and students to share their research findings with global experts. All full paper submissions undergo rigorous peer-review, ensuring they meet high standards of originality, technical depth, accuracy, and relevance to conference themes and topics.
Publish Your Research in Prestigious Journals
Get your research published by SCOPUS indexed journals. Submit your abstract now to become a published researcher. Boost your academic career, gain recognition in important academic circles, and increase your potential for networking, funding, and collaboration opportunities.
Explore the future of finance at Finance Conference 2023 – Join us in Rome!