Unlocking Knowledge and Networking at the Business Conference 2023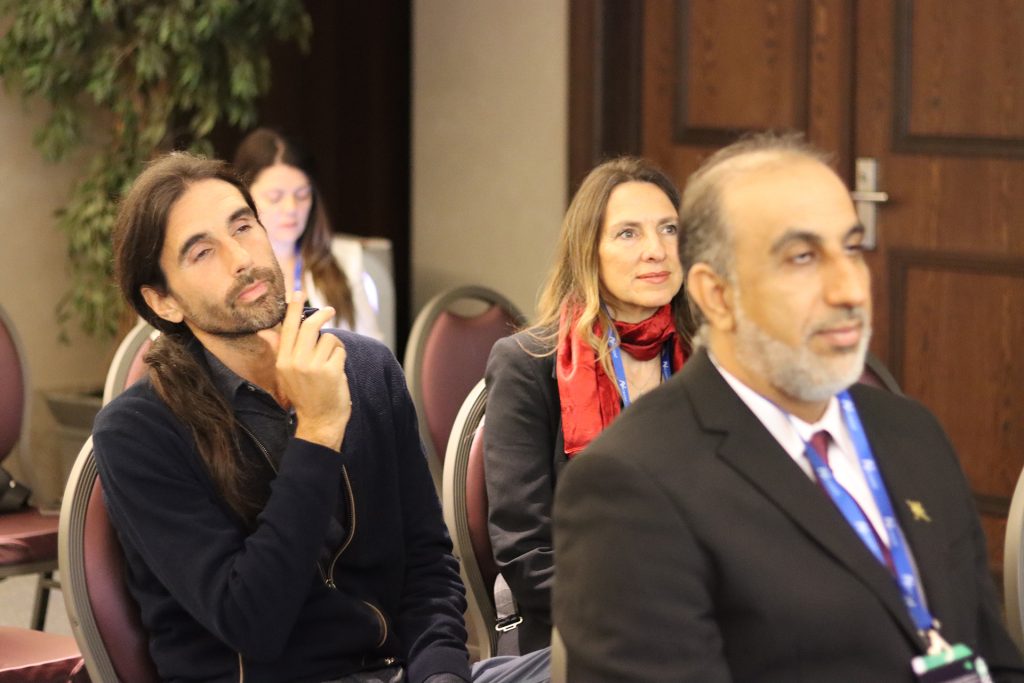 Join us on November 3-5, 2023, in Copenhagen, Denmark, for the 7th International Conference on Management, Economics, and Finance. This event, known as the Business Conference 2023, is designed to provide a unique experience, promising to take your understanding of the business world to the next level.
A Gathering of Minds
The Business Conference 2023 brings together a diverse array of participants. Whether you're a faculty member, lecturer, student, or business advisor, this offers something valuable for everyone. It's a remarkable opportunity to connect with like-minded professionals and expand your knowledge.
Diverse Business Topics
The conference covers a wide spectrum of subjects, ensuring that you gain insights into various facets of the business world. From marketing to corporate governance, the Business management 2023 has it all.
Navigating the Digital Landscape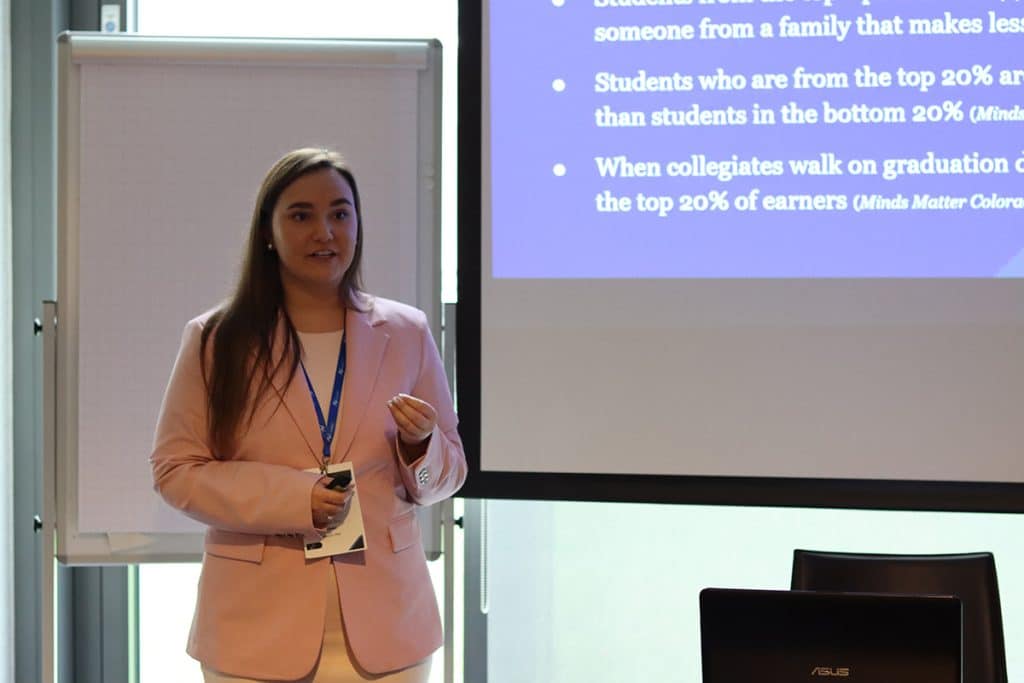 In a world where technology is rapidly changing the business landscape, the conference also covers contemporary themes like:
Artificial Intelligence & Retail
Big Data Analysis
Blockchain Security
E-commerce Fundamentals
Mobile Commerce
Taxes & E-commerce
Marketing in the Digital Age
Marketing professionals, in particular, will find a wealth of insights. Topics like Content Marketing and Social Media & Services are explored in depth. This conference ensures that you're equipped with the latest marketing strategies and techniques.
Your Opportunity for Publication
The Business Management 2023 isn't just about learning and networking; it's also a platform for showcasing your own research. By submitting your work, you can present your findings to a global audience and gain recognition in your field.
Conclusion
The Business Management Conference 2023 is your gateway to an enriching experience filled with knowledge and networking. It's a chance to unlock the mysteries of the business world and embrace the digital age. Don't miss this unique opportunity to take your business insights to the next level.
Mark your calendar for November 3-5, 2023, in Copenhagen, Denmark. Join us and be part of a vibrant community of business enthusiasts and professionals.
Save the Date – Business Conference 2023: Your Path to Business Excellence!