Unlocking Success at the Business Management Conference 2024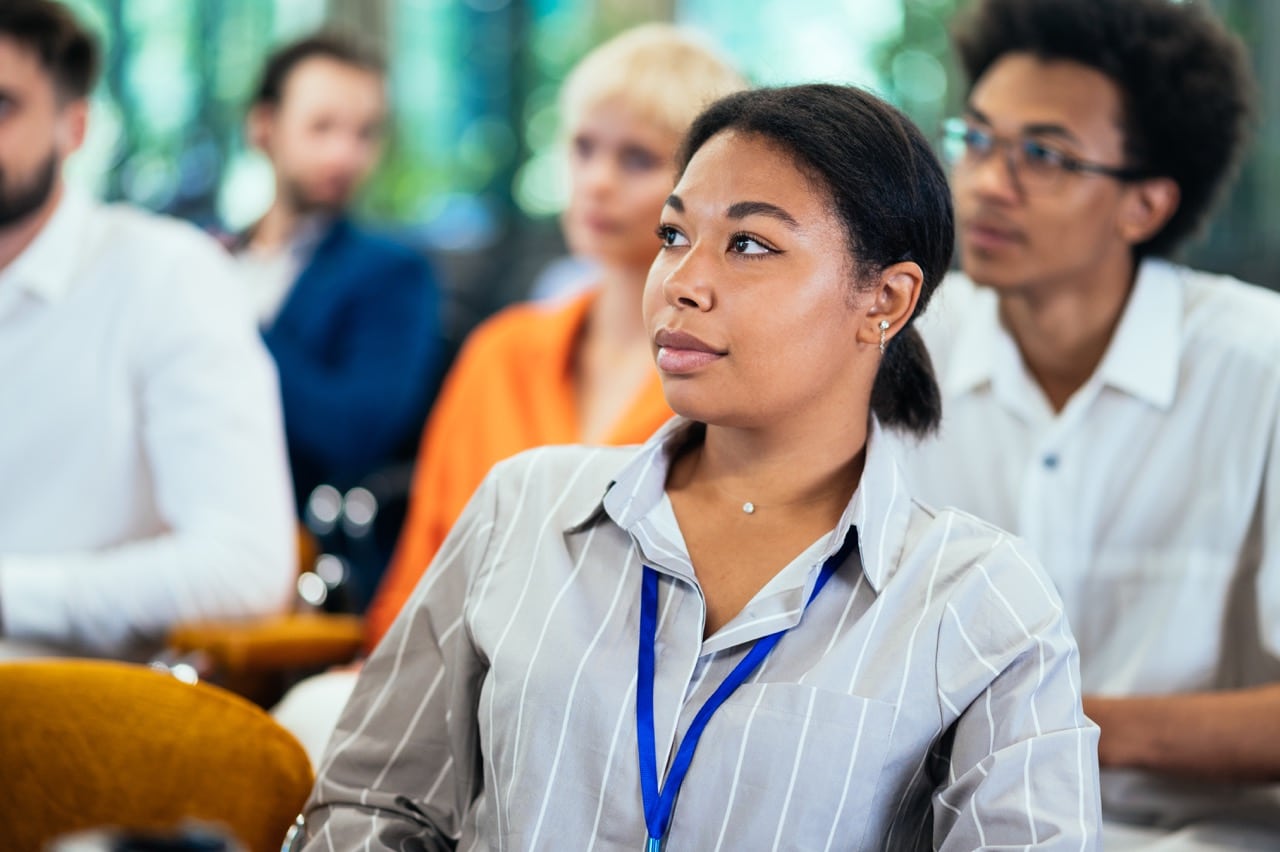 Welcome to the Business Management Conference 2024, your gateway to the future of business and management. Organized by a committee of renowned business science scholars, this event is set to be a game-changer in the field.
Connecting Minds, Forging Success
Business Management Conferences 2024 (WORLDMBE) provides an unparalleled opportunity for professionals to connect, learn, and excel. Our conference is where you engage with like-minded peers and individuals engaged in similar studies. The collaborative environment facilitates knowledge exchange, enabling you to gain practical insights and access groundbreaking discoveries that can shape your future successes.
Dates and Venue
Mark your calendars for June 20 – 22, 2024, as we convene at the prestigious HOTEL REGINA in Vienna, Austria. Our event offers more than just technical paper presentations; it's a gateway to exploring the beautiful landmarks of Vienna.
Cutting-Edge Presentations
At Business Management Conferences 2024, we take pride in our dynamic presentation methods. Harnessing the latest technology, we ensure that the audience experiences the most pertinent content, transcending geographical boundaries.
Recognizing Excellence
Our commitment to excellence extends to acknowledging outstanding contributions to the fields of Management, Business, and Economics. Business Management Conferences 2024 presents a prestigious award to the most remarkable research paper, applauding groundbreaking ideas and innovations.
Shaping the Future Together
The heart of our mission lies in fostering the future of these disciplines. Business Conferences 2024 is designed to provide a range of formats, such as roundtable discussions, enabling attendees to contribute to shaping the future.
Exploring Key Topics
Our conference explores a wide array of topics including:
Business Development
Productivity
Branding
Business Administration
Project Management
Risk Management
Sales & Marketing
Corporate Communications
Business Leadership
Business Models
E-commerce
Artificial Intelligence & Retail
Big Data Analysis
Blockchain Security
Cloud Service Innovations
Marketing Strategies
and much more.
Be Part of the Transformation
We invite you to join us at the Business Management Conference 2024 and be part of a transformational journey that can redefine your career and perspective. Your participation is not just about attending; it's about contributing to the advancement of these dynamic fields.
Submit Your Abstract
We welcome original and unpublished research contributions, regardless of the research paper type. Manuscripts should adhere to the format outlined by the Conference committee.
Embrace the Future
As the Business Management Conference 2024 approaches, we are excited to unlock a world of possibilities with you. Embrace the future of business and management by joining us in Vienna. Together, we will shape the world.