Unlocking New Horizons: Economics Conference 2024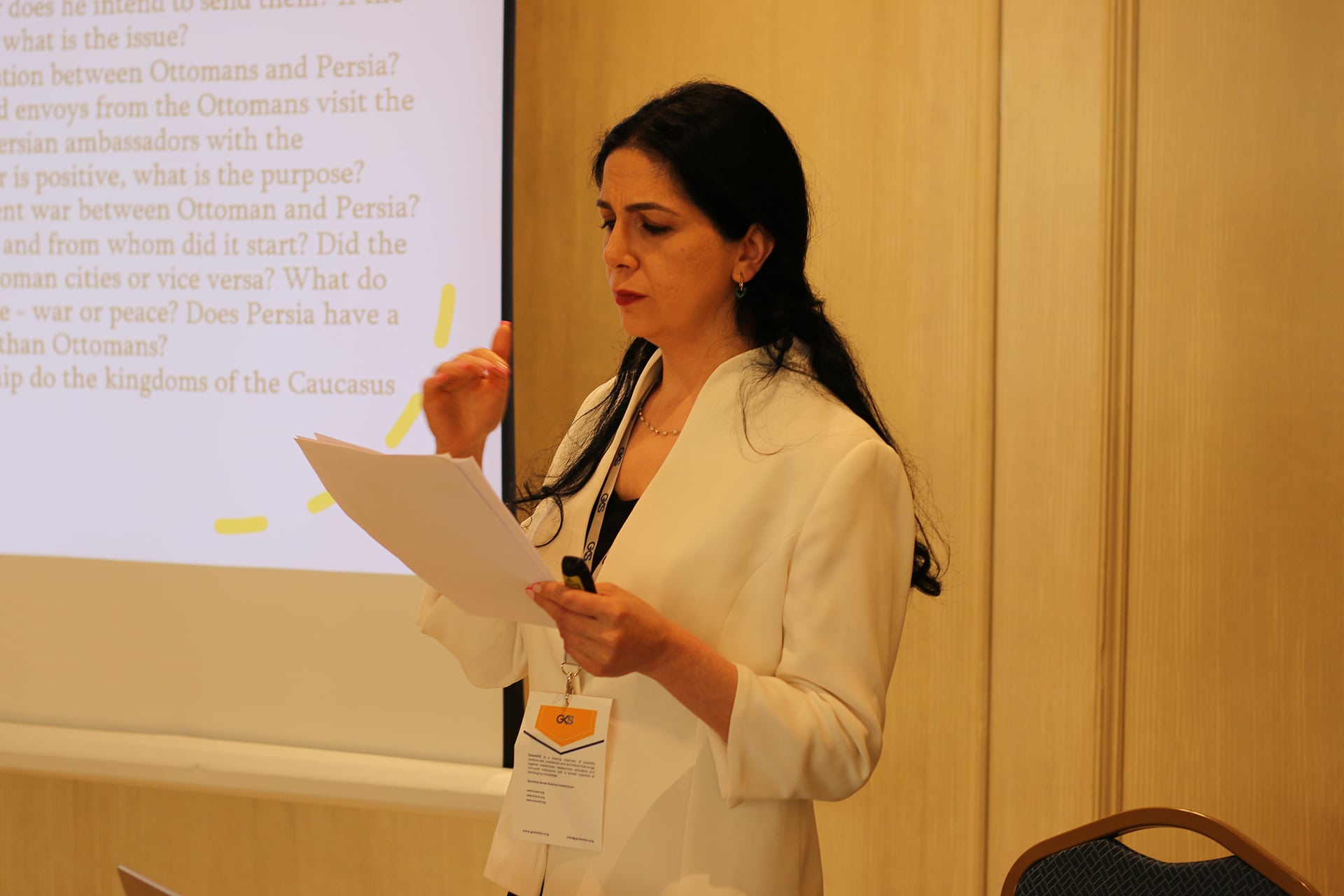 Welcome to the 13th International Conference on New Ideas in Management, Economics, and Accounting, taking place from May 17-19, 2024, in the enchanting city of Rome, Italy.
Elevate Your Academic Journey
Economics Conference 2024 is where visionary academicians converge to catapult their research into international recognition. This premier event offers an optimal networking platform, fostering knowledge exchange and abundant publication prospects. Immerse yourself in academic excellence; join us in Rome!
Exploring Cutting-Edge Topics
Our conference embarks on an exploration of critical economic facets, including:
Aggregate Demand & Supply
Applied Economics
Budget Deficits & Public Debt
Comparative Economics
Economic Growth
Global Economy
And more…
Experience an intellectual odyssey where original research is celebrated, and collaboration knows no bounds. Share your unique insights, harness learning, and lead the way to international acclaim.
Join the Economic Discourse
Immerse yourself in the stimulating world of economic dynamics at Economics Conference 2024. Submit your original research; unlock doors to recognition on the global stage. Let's shape the future of economics together.