Elevate Your Career at the Top Business Conference 2023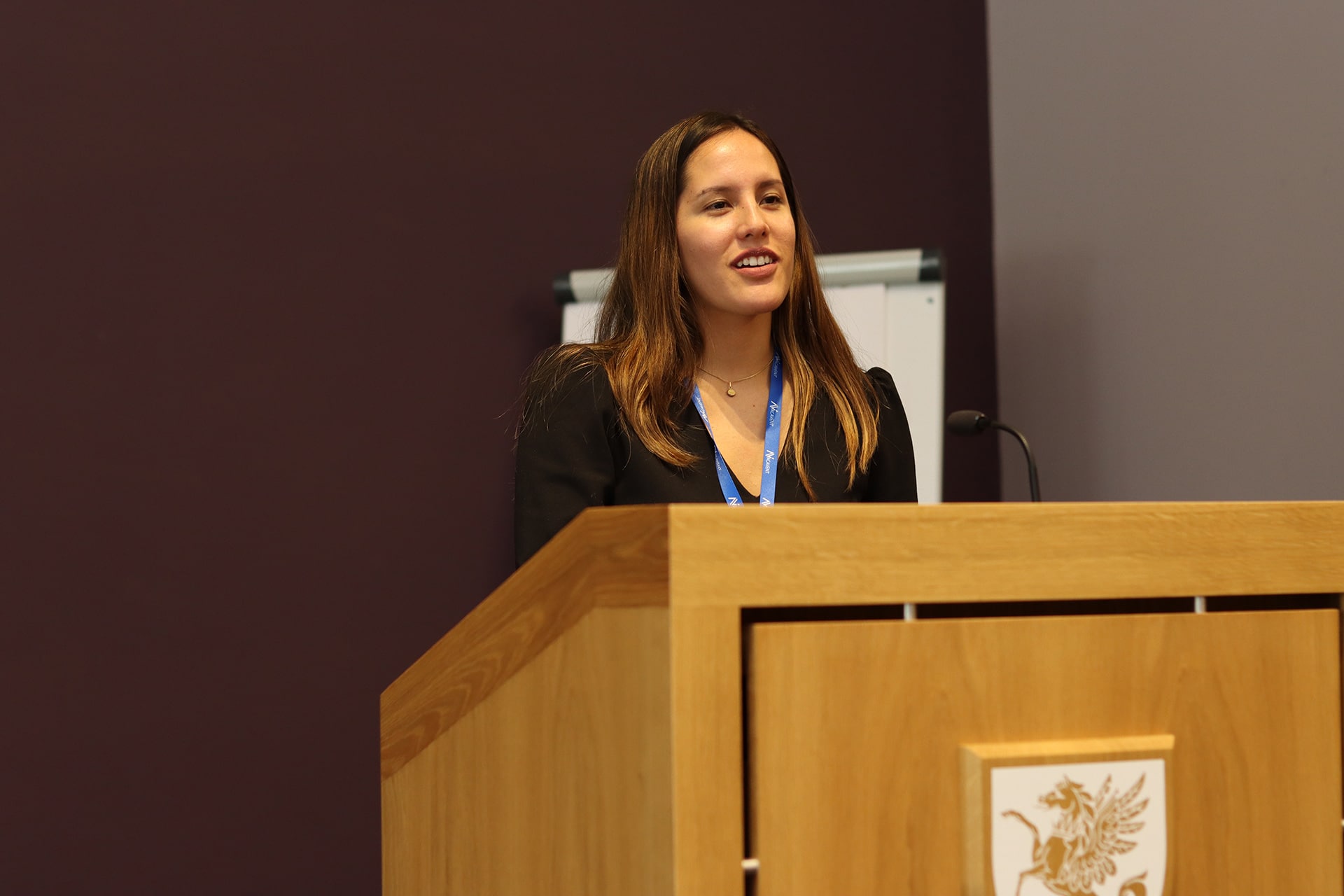 Welcome to the World Conference on Business, Management, and Economics, set to take place in the picturesque city of Vienna, Austria, from November 24th to 26th. This upcoming event in 2023 promises to be one of the foremost gatherings in the business world. It's your golden opportunity to immerse yourself in a world of knowledge, networking, and career advancement.
At our conference, we've spared no effort to make this an unmissable experience. Our mission is simple: to provide you with a platform for learning, connecting, and achieving excellence in your professional journey. This is the top 2023 business conference that you've been waiting for.
One of the standout features of our conference is our esteemed partnerships with prestigious journals. We believe that your research deserves a global stage, and that's precisely what we offer. By presenting your research at this conference, you open the door to unparalleled recognition on an international scale. The opportunity to publish your papers in renowned journals awaits you, promising to solidify your reputation as a thought leader in your field.
What can you look forward to at the 2023 Business Conference? The benefits are aplenty: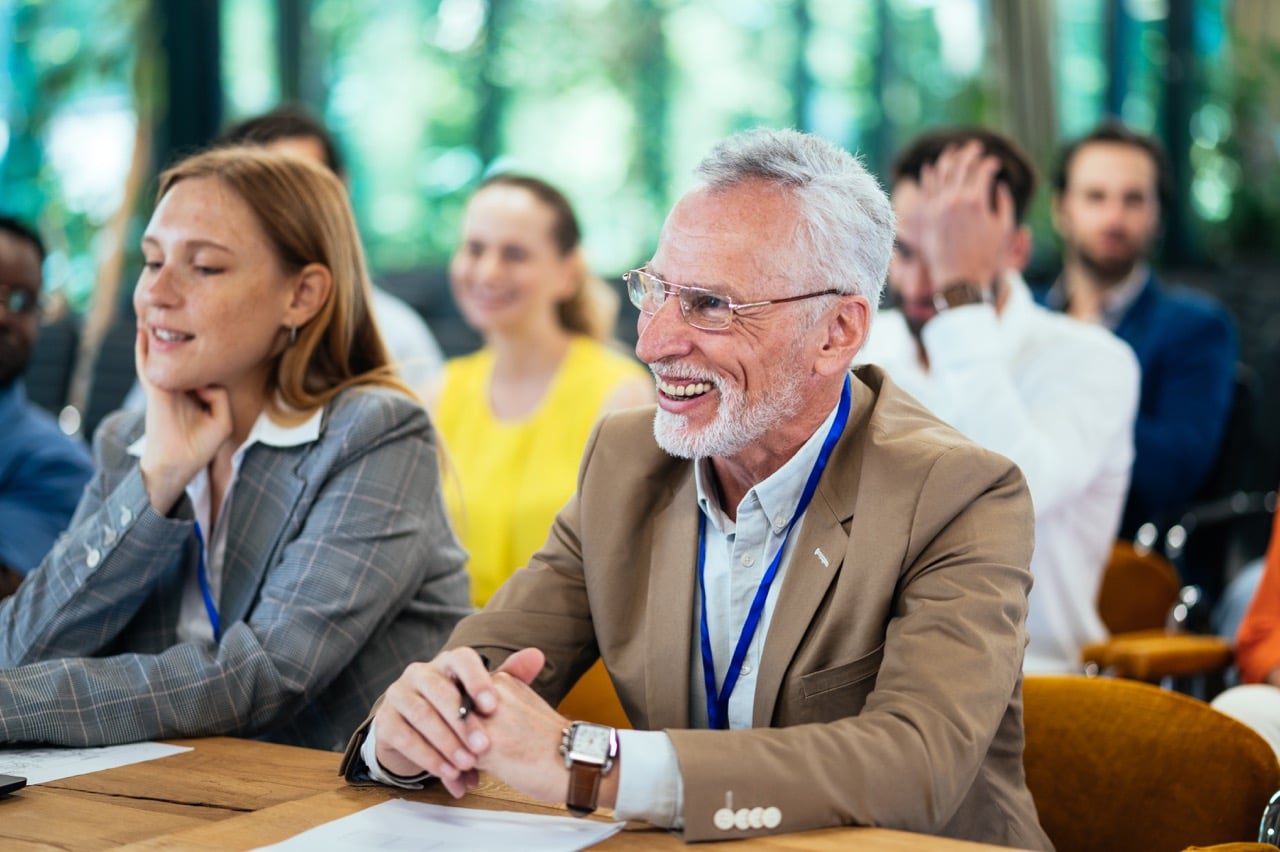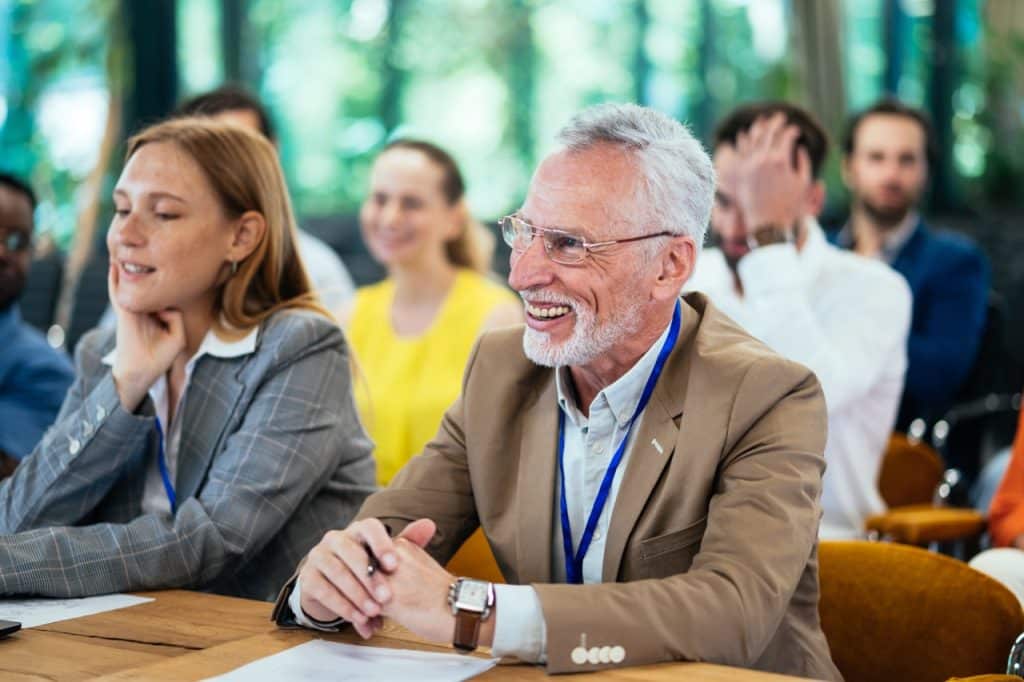 Maximize Learning: Engage with a diverse range of speakers, panel discussions, and interactive workshops. Each session is designed to provide you with fresh perspectives and insights that can transform the way you approach business, management, and economics.
Expand Networks: Your network is your net worth. Here, you can connect with professionals, academics, managers, and even students from around the world. The potential for collaboration and new opportunities is boundless.
Advance Research: Present your research and receive valuable peer feedback. It's a golden chance to refine your work, gain fresh insights, and propel your research to new heights.
Publish Proudly: Achieving academic recognition is a milestone for any researcher. By having your work published in esteemed journals, you can solidify your reputation and make a lasting impact in your field.
The conference topics are as diverse as the world of business, management, and economics itself. We invite you to share your insights on the latest trends and developments in these fields. Submit your paper, and join the global conversation that's shaping the future of these domains.
For those interested in submission and publication, detailed guidelines will be provided as we approach the conference dates. Rest assured, our team is committed to making this process as seamless and efficient as possible.
With all these exciting prospects on the horizon, don't miss out on the 2023 Business Conference in Vienna. This is your chance to register and, in doing so, take the first step toward advancing your career in business, management, and economics.
In conclusion, make this event a pivotal moment in your professional journey. It's more than just a conference; it's an opportunity to learn, connect, grow, and publish your work on a global stage. Vienna is calling, and your future awaits.