Embark on a Journey of Excellence: Join the Premier Management Conferences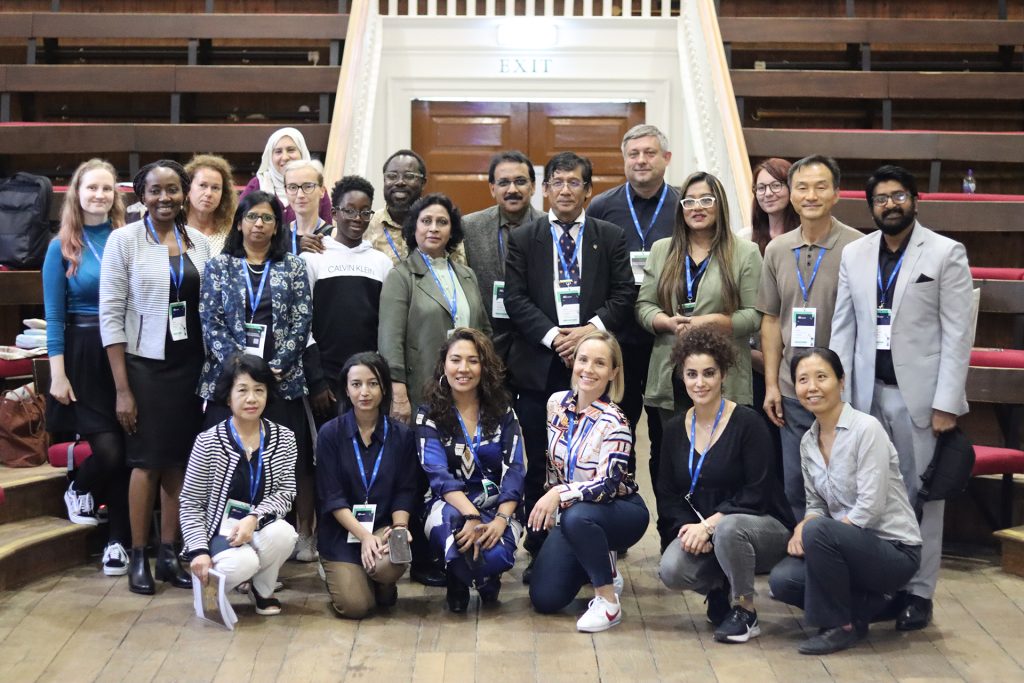 Are you passionate about business, economics, and management? Unite with global enthusiasts at the World Conference on Business, Management, and Economics in Vienna, Austria, from November 24-26, 2023. Ignite your professional journey with expert insights, networking, and lifelong connections. Seize the opportunity; register today!
Elevate Your Career with Expertise
Join us for a transformative three-day conference brimming with keynote luminaries, thought-provoking discussions, and exceptional networking prospects. Whether you're a seasoned professional or a budding student, we cater to your growth. Discover strategies and connections that spell success in your career.
Stay Ahead with the Latest Trends
In the fast-evolving world of business, economics, and management, keeping up with the latest trends is imperative. Our event focuses on cutting-edge research and innovation. Connect with a diverse global audience, including academics, researchers, managers, and students. Contribute your insights; share your ideas!
Keynote Speaker: Dr. Daniela Tavasci
Meet our keynote speaker, Dr. Daniela Tavasci, an expert in political economics and educational leadership. She delves into the inequality in higher education, tracing the impacts from COVID-19 to awarding gaps and beyond. Dr. Tavasci's extensive experience ensures an enlightening session you won't want to miss.
Maximize Your Learning at the conference in management 2023
At the Management Conferences 2023, broaden your horizons with diverse speakers, interactive panels, and workshops. Engage with industry leaders and thought pioneers, allowing your research to flourish. Obtain valuable feedback and spark your academic or professional journey.
Experience Vienna Beyond the Conference
Don't limit your experience to the conference halls. Dive into the heart of Vienna's rich culture with our one-day city tour. Discover a new world, expanding your network and knowledge.
Publish with Prestige
Elevate your academic journey; publish your research in esteemed academic journals. Attendees have the exclusive opportunity to feature their research in Conference Proceedings with DOI assignments. Your work will reach global audiences through Google Scholar indexing.
Various Ways to Engage
Choose your path at the conference: be a speaker, present your research, or participate virtually. If you prefer to listen, join us as a dedicated listener at Management Conferences 2023.
Seize your chance to unlock new career heights. Join the conference that leads you to success. Don't miss this unique opportunity; take your career to the next level.