Unveiling Knowledge: Exploring Opportunities at the 7th International Business, Management, and Finance Conference in 2024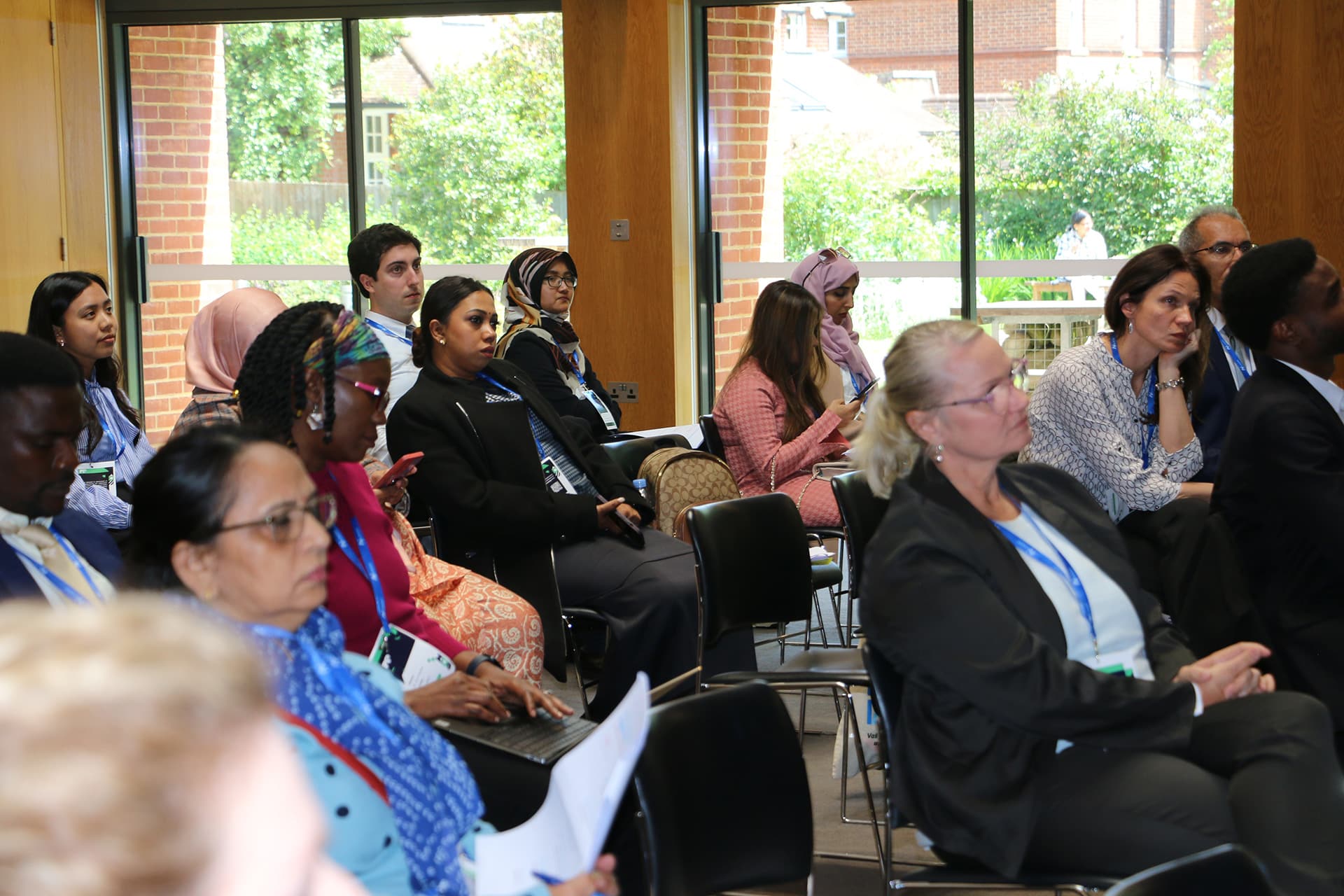 Embark on an extraordinary learning journey at the 7th International Conference on Business, Management, and Finance, set against the picturesque backdrop of Cambridge, UK, scheduled from June 7 to 9, 2024. This renowned event has earned its reputation for propelling International Management Conferences, standing out with its unwavering commitment to knowledge sharing.
Diverse Participation, Lasting Connections
The conference invites a diverse community of participants, including scientists, researchers, students, esteemed faculty members, industry experts, and government officials. Beyond the ordinary, this event goes the extra mile, offering a pathway to enriched learning and extensive networking. It's more than a conference; it's a unique opportunity to unite with professionals across diverse fields.
Knowledge Management in 2024
ICBMF 2024, the beacon of excellence in (ICBMF) Business, Management, and Finance, promises to be a premier platform for cutting-edge knowledge sharing. Attendees can immerse themselves in the latest research findings, fostering academic connections, and navigating specific knowledge domains. The dynamic environment of the conference guides participants through diverse and specialized areas of interest. It's a chance to seize growth and excellence opportunities in the rapidly evolving landscape of business and finance.
Top Reasons to Attend to ICBMF
Prestigious Awards: The conference acknowledges outstanding contributions to Business, Management, and Finance with prestigious awards, recognizing the best in the field.
Cutting-Edge Presentations: ICBMF 2024 plans to employ diverse presentation methods, leveraging the latest technology to provide global audiences with access to the most relevant and up-to-date content.
Interactive Roundtables: Seize the opportunity to actively participate in Roundtable Discussions, thoughtfully crafted to influence the future of these dynamic fields, with a focus on participation and innovation.
Diverse Conference Tracks
The International Management Conference in 2024 encompasses a wide array of topics, ensuring there's an option for everyone. From Arts Management to Risk Management, the conference's expansive scope covers multiple dimensions of Business, Economics, and Finance. The rigorous evaluation process strongly emphasizes original, unpublished research, creating a platform for high-quality contributions. Manuscripts adhering to the conference's format standards will undergo a thorough review. After the conference, detailed instructions and submission guidelines will be provided to participants.
As we stand on the threshold of a new year, 2024 promises to be a year of new horizons and opportunities. The conference invites participants to bridge the gap between knowledge and opportunity, using innovation as a vehicle on this exciting academic journey. It's not just a conference; it's an experience that promises to shape the future of business, management, and finance. Join us in Cambridge for an enriching and transformative event from June 7 to 9, 2024.