Delving into the Economic Horizon: Join the 7th International Economics Conference in Munich, 2024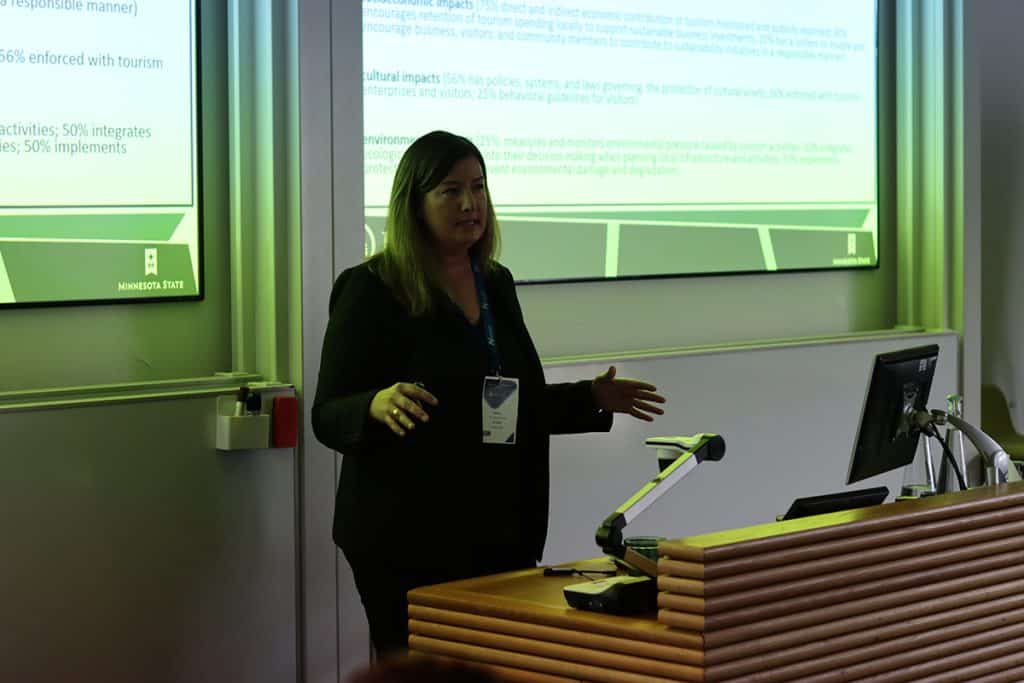 Economics is a dynamic field that constantly evolves, and staying ahead of the curve is essential for professionals and academics alike. The 7th International Conference on Applied Research in Business, Management, and Economics, known as the Economics Conference 2024, provides a unique platform to explore the latest trends and innovations in economics. Scheduled to take place in Munich, Germany, from May 24th to 26th, 2024, this conference promises three days of dynamic learning, inspiration, and fruitful collaborations.
A Global Platform for Economic Wisdom
The Economics Conference 2024 isn't merely a gathering; it's a global platform where the brightest economic minds, academicians, and researchers worldwide converge to discuss the latest trends and pioneering research in the field. It provides a unique opportunity to engage with peers, share knowledge, and build networks that transcend borders and industries.
Diverse Topics and Expert Insights
The conference spans a wide array of subjects within the economic landscape. From aggregate demand and supply to comparative economics, fiscal policy, and the global economy, the event caters to a broad spectrum of interests. Whether you're into macroeconomics, microeconomics, or any specific economic facet, this conference has a place for you.
Publication Opportunities and Integrity
One of the distinctive features of the Economics Conference 2024 is the opportunity for your work to be published in the conference proceedings with ISBN numbers. The organizers prioritize academic integrity, employing a rigorous double-blind review process to ensure the quality and originality of each paper. Additionally, Crossref Similarity Check, powered by iThenticate, is used to scrutinize every submission for plagiarism.
A Journey into Economic Advancement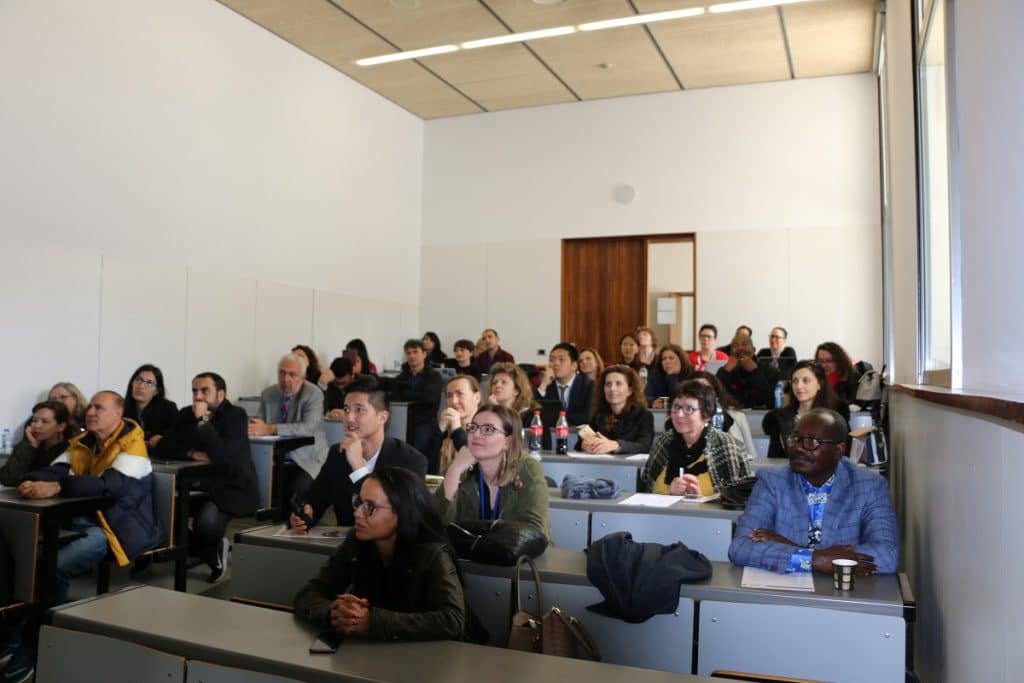 Munich, with its rich history, captivating architecture, and vibrant culture, serves as the backdrop for this academic extravaganza. Beyond the conference sessions, attendees can explore the city's cultural offerings through a complimentary guided city tour, adding an extra layer of enrichment to their academic experience.
How to Participate?
Passionate about economics and eager to be part of this academic extravaganza? Get involved by applying to speak, presenting your research, or submitting your abstract. The conference's international environment offers an ideal platform for learning, networking, and sharing knowledge.
Unlock the Insights of Tomorrow
In conclusion, the Economics Conference 2024 is not just an event; it's a journey into the future of economic thought and innovation. Register now to unlock the insights of tomorrow and be part of a global community shaping the landscape of economics.