International Management Conference 2024: Elevate Your Expertise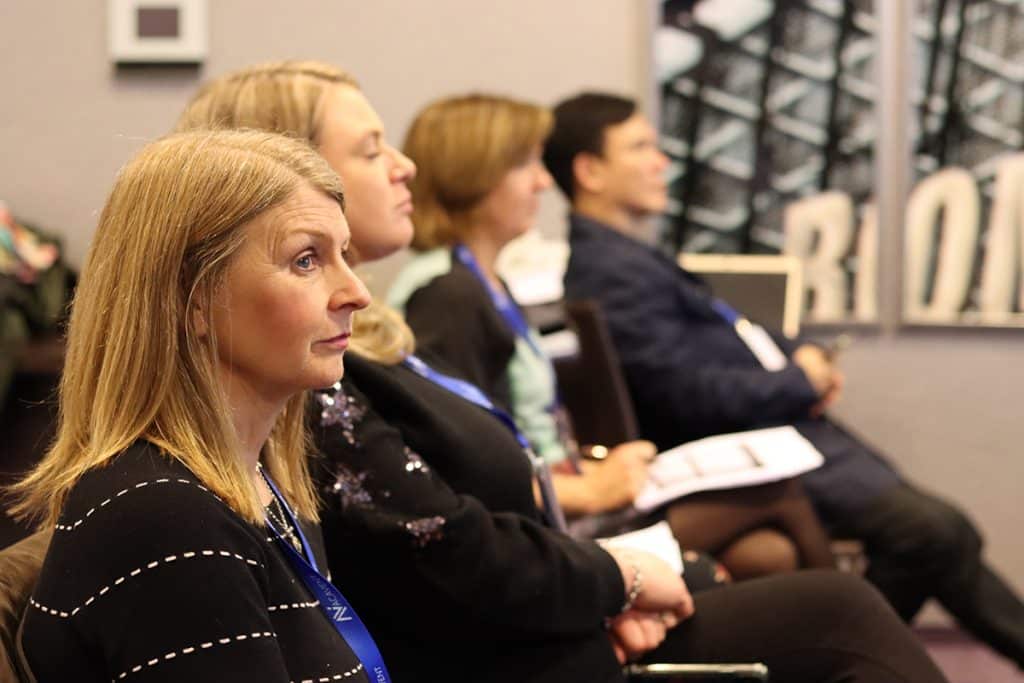 Welcome to the International Management Conference 2024, a gathering designed to ignite inspiration, foster innovation, and transform the way you approach research. This is your invitation to join a diverse community of scholars, professors, lecturers, and students from various disciplines who are passionate about management.
Key Conference Details:
Date: June 20 – 22, 2024
Location: Vienna, Austria, at HOTEL REGINA
Elevate Your Expertise:
WORLDMBE 2024 is more than just a conference; it's an immersive experience. Join top scholars, management science leaders, and peers to challenge your perspectives and expand your horizons. Every participant is a valued contributor to the knowledge exchange.
Innovative Presentation Methods:
Experience cutting-edge presentation methods that ensure you access the most relevant content without geographical limitations. Explore diverse topics in advertising management, business management, and beyond.
Prestigious Award:
International Management Conferences 2024 proudly acknowledges outstanding research contributions. We present a prestigious award to honor the most exceptional research paper in the fields of Management, Business, and Economics.
Conference Roundtable:
Our commitment extends to shaping the future of these fields through a variety of formats. Engage in discussions that push the boundaries of management, challenge traditional norms, and inspire innovation.
Conference Topics:
Explore a wide range of management topics, including critical management, environment management, project management, and more. This conference encompasses various facets of management, fostering comprehensive learning experiences.
Submission and Review Process:
All submissions undergo rigorous evaluation by the Scientific Committee. Manuscripts should adhere to conference guidelines and report original, unpublished research results, regardless of the type of research paper presented. Detailed instructions and full paper submission guidelines will be provided following the conference.
Conclusion:
Join us at the International Management Conference 2024 in Vienna, Austria, at HOTEL REGINA where expertise is elevated, ideas flourish, and boundaries are pushed. Inspire, challenge, and be part of a transformative knowledge exchange.