UNLEASHING OPPORTUNITIES AT THE MANAGEMENT CONFERENCE 2024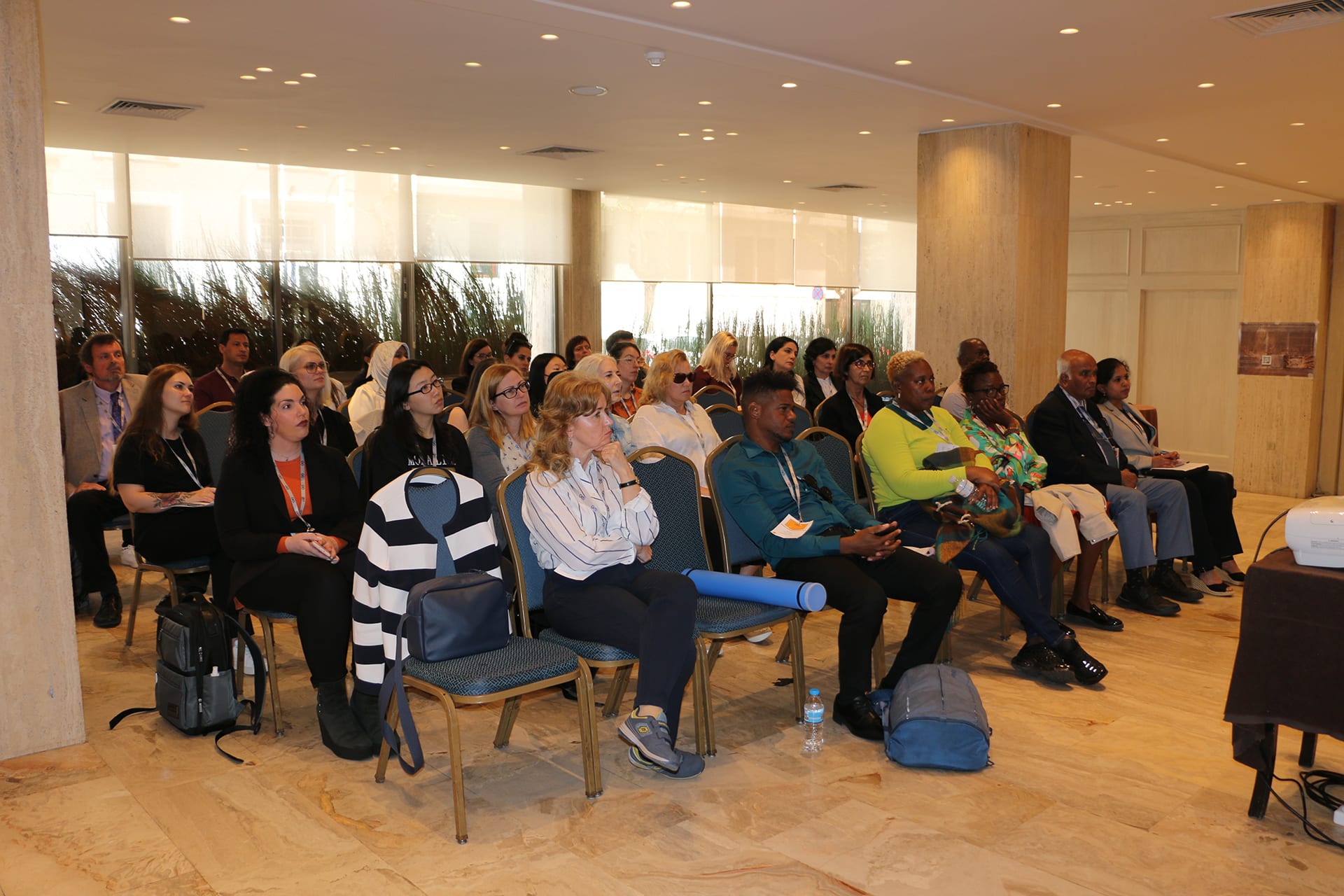 Welcome to the 8th International Conference on Advanced Research in Business, Management, and Economics (ICABME), scheduled to unfold in Madrid, Spain, from April 26th to 28th, 2024. This isn't merely another conference; it's a pivotal event you cannot afford to miss.
Embark on New Frontiers
Are you eager to explore the cutting-edge advancements and tools in the spheres of business, management, and economics? Your quest ends here – the 2024 conference is your gateway. Immerse yourself in a spectrum of topics, from insightful presentations to interactive workshops. Participate in roundtable discussions and embrace cross-border learning techniques. Seize this opportunity to become part of a global educational platform.
Embrace Diversity of Perspectives
Our previous events attracted attendees from diverse corners of the globe, spanning Indonesia, India, UAE, Morocco, Nigeria, Iraq, Turkey, Jordan, the United States, Croatia, and Japan. This convergence of cultures, experiences, and backgrounds fosters a unique exchange of ideas and viewpoints. We are thrilled to welcome an even more diverse audience at this year's conference.
Themes and Topics
The 2024 conference eagerly welcomes submissions covering an array of themes and topics, including Business, Finance, Management, and Economics.
Save the Dates
Submission Deadline: April 5, 2024
Early Registration Deadline: November 30, 2023
Late Registration Deadline: April 15, 2024
Conference Dates: April 26 – 28, 2024
Why Attend the Management Conference 2024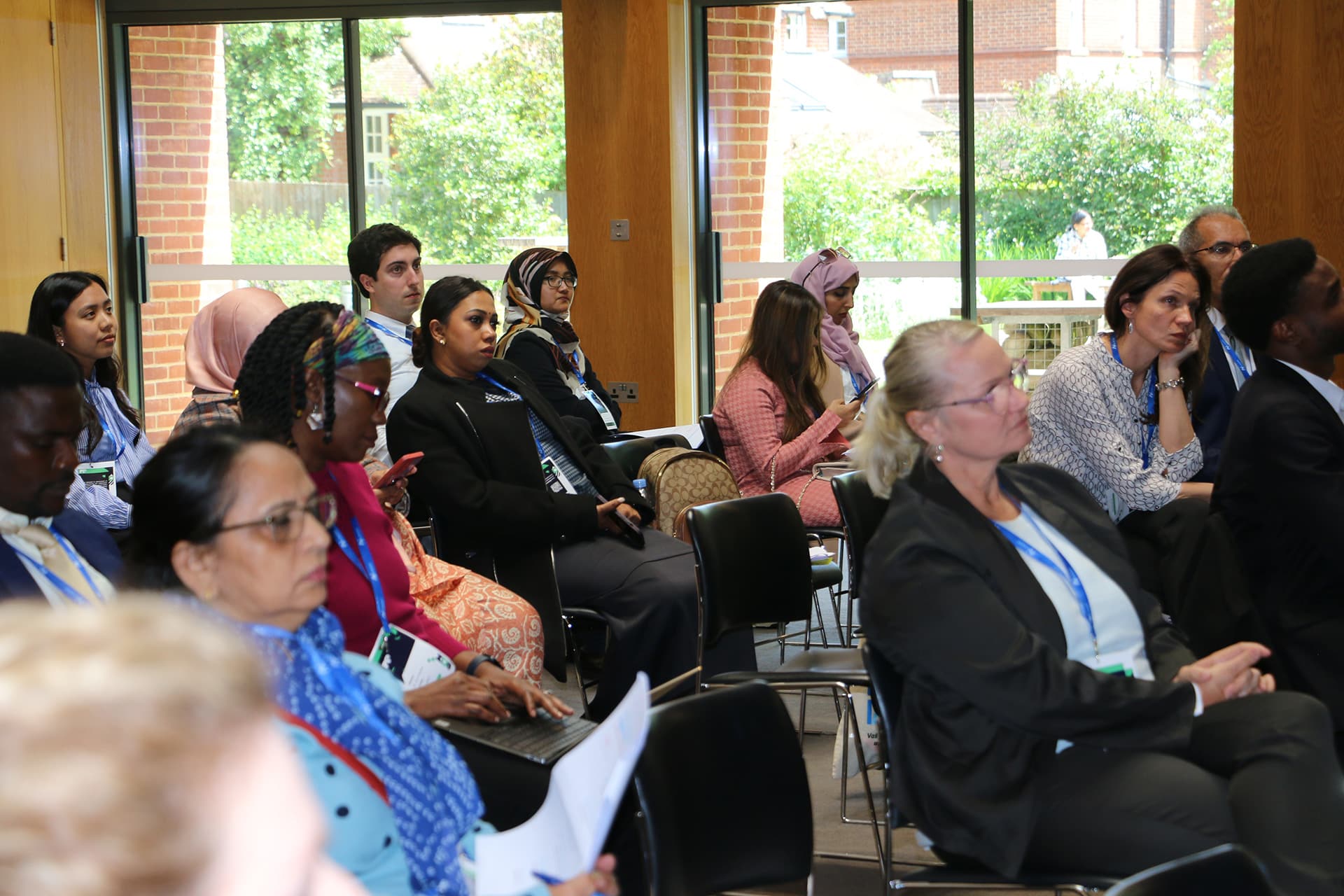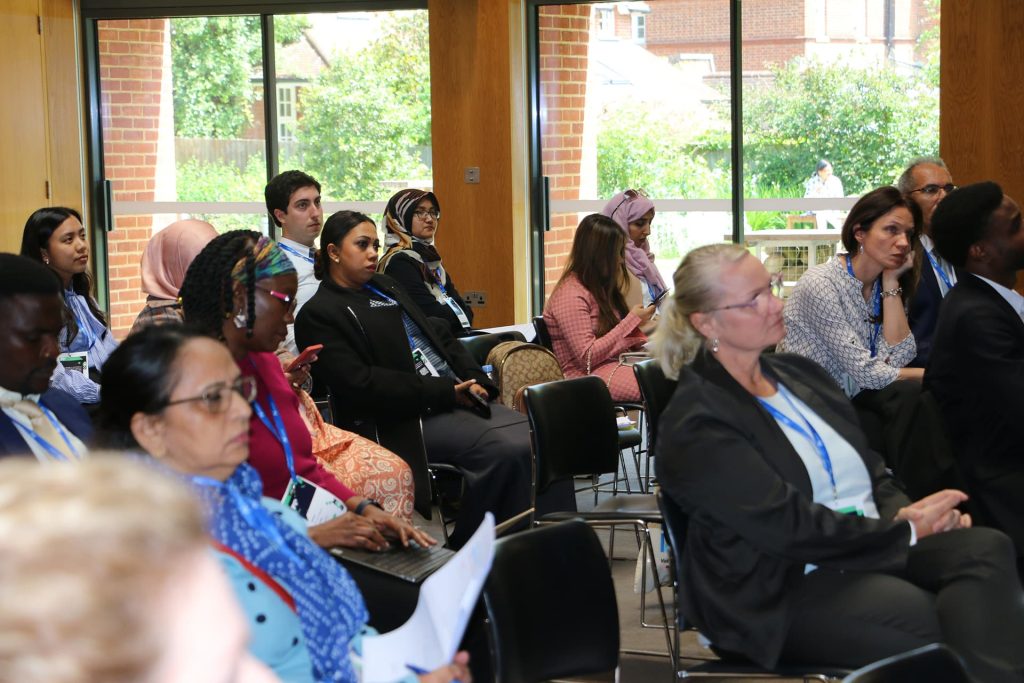 Participating in this management conference promises to elevate your skills and knowledge. Learn from top academic experts, access a wealth of scientific papers, engage in workshops and roundtables, and garner a stellar educational experience.
Share Your Research
Step into the role of a presenter and share the findings of your latest research. Illuminate how your work reverberates across different fields and inspire your peers and the next generation of academics.
Get Published
Your work could gain prominence in distinguished journals, earning recognition for your expertise.
Networking Opportunities
Interact and network with individuals from various academic and professional backgrounds. Forge effective networks that can shape your future.
Awards Await
This economics conference extends an exhilarating opportunity to be acknowledged as the Best Speaker and Best Presenter for your dedication and enthusiasm.
Present Your Work at the Conference in Management 2024
The conference is a stage for talented academics, researchers, scholars, university faculties, industry stakeholders, financial and business analysts, and public and private sector members. Whether through oral, poster, or virtual presentations, showcase your work and engage with a diverse audience.
The Benefits of Presenting
Presenting your work to an extensive academic community helps elevate your profile. Engage in interactive discussions with a versatile audience and receive valuable feedback. Compete for the Best Presenter award, acknowledging your dedication and excellent work.
Our Rigorous Evaluation Process
Our dedicated scientific committee meticulously oversees the compilation of materials for this top management conference. Submissions undergo two rounds of evaluations, ensuring quality, assurance, and relevance. A double-blind peer review is conducted to uphold the highest standards for methodology and findings.
Join us at the 2024 management conference and be part of a transformative experience!