Global Summit on Gender Studies: Shaping Tomorrow's Narratives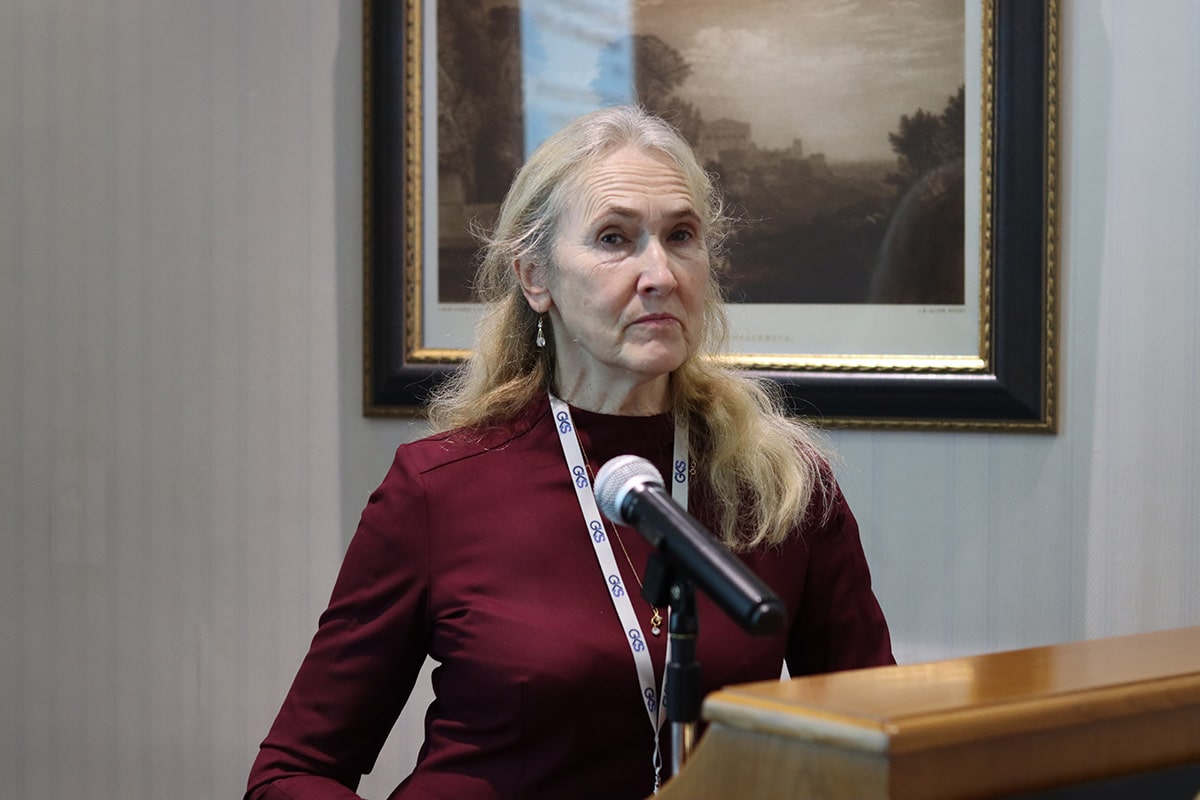 Immerse yourself in the world of gender studies at the upcoming Global Conference on Gender Studies in Berlin, Germany. This event promises not just intellectual stimulation but a culturally enriching experience for those passionate about gender-related discourses.
Gender studies, an interdisciplinary realm drawing from gender, feminist, and queer theories, will be explored by participants worldwide. The conference delves into multifaceted subjects, spanning social constructs and roles of gender, the evolution of gender and sexuality across cultures and history, women's experiences, and the dynamics of various social identities.
Why should you engage in this transformative experience?
1. Uncover Trends: Engage in dynamic discussions, gain unique perspectives, and participate in dialogues on cutting-edge gender topics.
2. Present Your Research: Share your findings, receive valuable feedback, and pave the way for publication in esteemed academic journals.
3. Expand Your Network: Identify fresh research opportunities, find potential collaborators, and advance your academic career.
4. Define the Field's Future: Play an active role in shaping the future trajectory of gender studies by connecting with fellow academics.
5. Network Broadly: Collaborate with representatives from non-profit and for-profit organizations, research institutions, and governmental agencies.
6. Discover Berlin: Immerse yourself in Berlin's vibrant culture, rich history, and delectable cuisine.
Who Joins This Gender Studies Conference?
A diverse group of participants, including researchers, scientists, graduate and post-graduate students, and representatives from for-profit and non-profit organizations, research institutions, and government agencies, converge at this forum. It's a platform for dynamic discussions aiming at actionable results for social and legislative change.
Key Dates to Remember:
Paper Submission Deadline: November 22, 2023
Registration Deadline: November 29, 2023
Conference Dates: December 7 – 9, 2023
Conference Theme and Topics: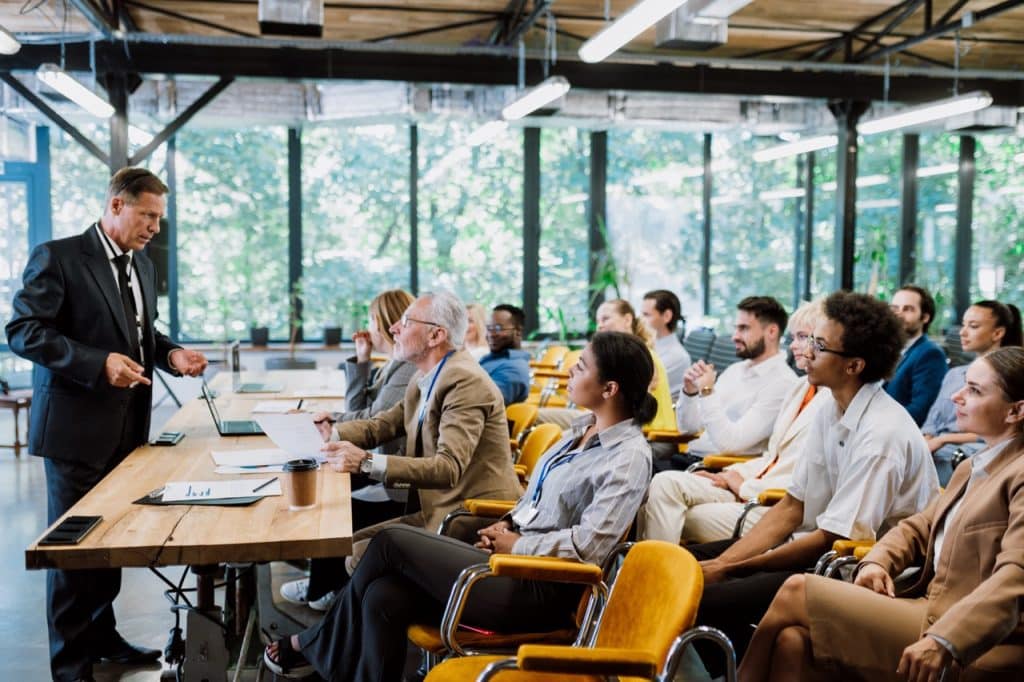 Explore feminism, gender and education, sexuality studies, gender stereotypes, and more. All submissions should present original and unpublished research results.
Conference Registration Fee:
All participants must pay the registration fee, with at least one author of each paper or poster required to attend.
Discover Berlin:
Berlin, the capital of Germany, offers a unique backdrop for academic exploration. A free one-day city tour enhances the experience, providing an opportunity to mingle and appreciate the city's history and culture.
Network and Share Knowledge:
This conference goes beyond academic discussions; it's a chance to network and share thoughts on recent advances with fellow scholars and experts.
Invitation Letter: For visa requirements, an official Letter of Invitation is available for registered and paid/approved delegates.
Join us at the Global Conference on Gender Studies in Berlin and be part of shaping the future of gender research. Register online now!