About ICBMF – International Conference on Management, Business, and Finance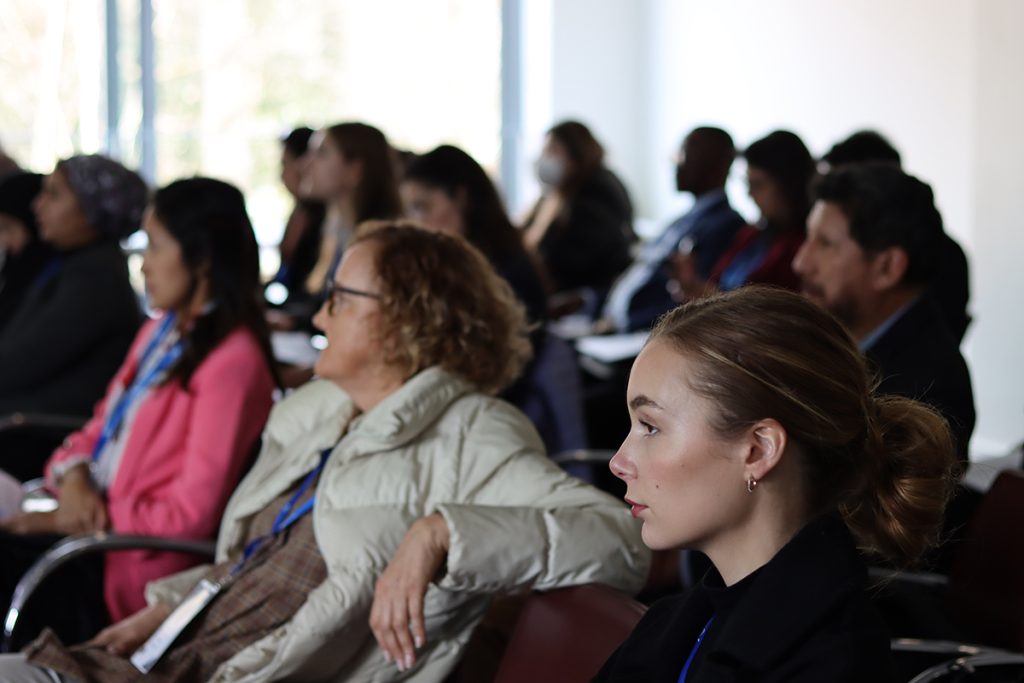 Welcome to the 7th International Conference on Management, Business, and Finance (ICBMF) – the cornerstone of academic excellence in the field. This prestigious event is set to unfold in the captivating city of Cambridge, United Kingdom, from June 07 to June 09, 2024.
Why Choose ICBMF
ICBMF is where the global academic community converges to delve into the latest trends and opportunities in management, business, and finance research. As an esteemed researcher, here's why you should be a part of this academic conference:
In-Depth Research: ICBMF 2024 will immerse you in cutting-edge research, providing insights into emerging trends and opportunities within the field.
Diverse Sessions: Explore numerous workshops, seminars, oral and virtual presentations, and poster sessions. This diverse format allows you to learn from peers and gain fresh perspectives on familiar subjects.
Publication Opportunities: Submit your research paper to our scientific committee, and if accepted, it will be presented at the event and published in prestigious indexed journals.
Outside-the-Box Thinking: ICBMF encourages creative research approaches and tackling contemporary research questions, fostering innovation in academia.
Conference Themes and Topics
The academic conference on management welcomes submissions across various topics, including Management, Economics, Business, and Finance. We also consider related tracks and themes for inclusion.
Paper Submission and Review
All submitted abstracts will undergo evaluation by our esteemed Scientific Committee. We emphasize originality and encourage the presentation of previously unpublished research results, regardless of the research paper's type. Manuscripts should adhere to the format set by the Conference Committee and are subject to thorough review. Detailed instructions and full paper submission guidelines will be sent to you within a few weeks following the conference.
Conference Venue:
ICBMF 2024 will be held at the prestigious Møller Institute at Churchill College, University of Cambridge. Click Here for more information about the venue.
Important Dates:
Paper Submission Deadline: May 17, 2024
Early Bird Registration Deadline: October 31, 2023
Early Registration Deadline: January 31, 2024
Late Registration Deadline: May 27, 2024
Conference Dates: June 07-09, 2024
Paper Publication Opportunity
All accepted and registered abstracts will be published in the Conference Abstract Book with an ISBN Number. Full papers will have publication opportunities in various Indexed International Journals, including SCOPUS, Web of Science, DOAJ, and more, or as a Book Chapter. Each paper will be assigned a Digital Object Identifier (DOI) from Cross Ref. The abstract book/proceedings will be submitted to Google Scholar for indexing.
Join us at ICBMF 2024 and be a part of the academic conference that defines the future of management, business, and finance research. Discover, learn, and share your insights with a global community of scholars and experts.